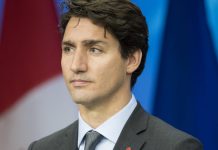 Indian officials described the report as a full retreat by Ottawa after Canada govt erased references to Sikh extremism in it.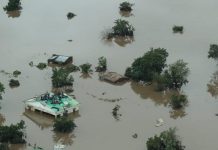 British PM Theresa May prepares for extension as Speaker denies vote on another Brexit bill, and Justin Trudeau's crisis deepens as his top civil servant resigns amid scandal.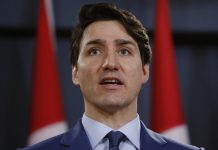 With Trudeau fighting for survival, ThePrint looks at the rise and fall of this generation's biggest liberal political icon in four points.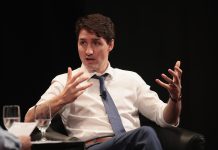 Theresa May urges parliamentarians to give the Brexit deal 'a second look' and House Republicans unseat leader from committees over white supremacy remark.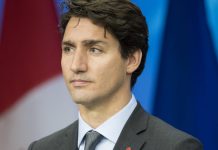 This is a first for the Justin Trudeau administration, which has often drawn censure from India for allegedly courting Khalistani radicals.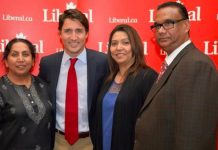 Sikh convict Jaspal Atwal's presence at Mumbai reception in February outraged India and ruined Canadian PM Justin Trudeau's visit.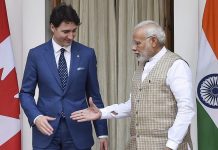 There has been an absence of ministerial engagement in the 9 months since Canadian PM Justin Trudeau visited India.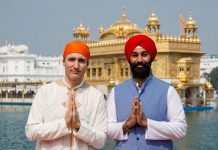 Canada PM Justin Trudeau will likely be forced to hold by-elections in Brampton East constituency after Raj Grewal's sudden decision.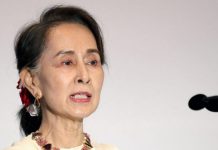 Justin Trudeau confirms Canadian agents heard recordings related to Khashoggi's killing and a Democrat becomes the first woman to serve in Senate from Arizona.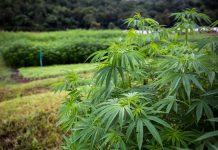 Children were trained for shooting in New Mexico and a group of Syrian refugees have built a robot.