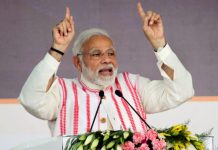 The recent ordinances show the propensity of successive governments to use this "emergency" provision for their political ends.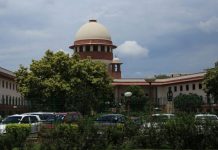 It is doubtful if SC collegium's non-transparent relaxation of income criteria will actually help cause of the marginalised.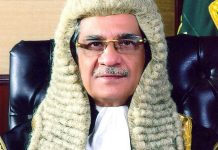 Dressed in a conservative suit and trademark dark glasses, Nisar soon became a troubleshooter for the state and the society alike.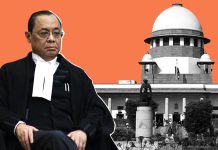 CJI Ranjan Gogoi-led Collegium's decision to overturn the elevation of Justice Pradeep Nandrajog and Justice Rajendra Menon to the Supreme Court and instead recommend fresh names has triggered uproar in sections of judiciary. Former Delhi High Court judge Justice Kailash Gambhir has written to President Ram Nath Kovind seeking his intervention, and called the Collegium's decision "appalling and outrageous". ThePrint asks: SC judges elevation row: Collegium still opaque under CJI Gogoi or is this an aberration? Any decision by the collegium needs to be backed by good reasons D.K. Sharma Advocate and former secretary, Delhi High Court Bar Association The image of the judiciary is being tarnished due to these decisions. There is a complete disregard for ethics. The decision to recommend a junior judge and overlook 32 senior judges is quite astonishing. This could be because the judiciary is now taking instructions from the government or something else is at play. In any case, this...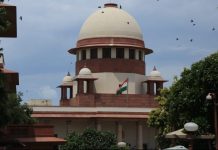 The Narendra Modi government, just like its predecessors, is not going to do much.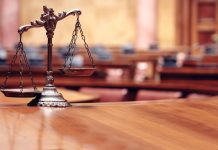 All that it takes to tilt the scales in favour of justice.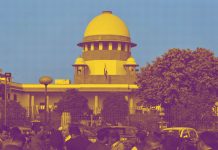 The Supreme Court pronounced close to 1,000 judgments in cases of varied subject matters between January and November 2018.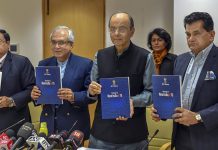 The Niti Aayog report claimed that the move will attract young law graduates and help improve accountability in governance.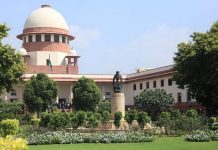 Whatever the court does now in the Rafale case, it will be viewed with scepticism.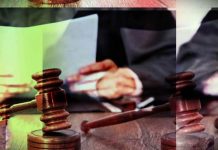 Judiciary has simply looked away when judges have made sexist, casteist, xenophobic and sometimes utter nonsensical remarks.