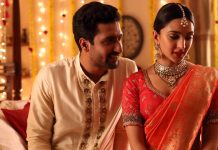 It is as if our courts and govt, having rid the society of all other evils, have taken up the onerous task of cleansing it.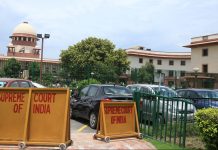 Indian courts deal with corruption charges against its judges in two ways: Transfers or looking away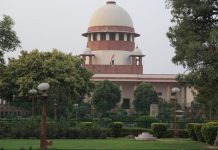 Supreme Court's move came on a plea that cited several instances when Modi govt has inexplicably sat on collegium recommendations for several months.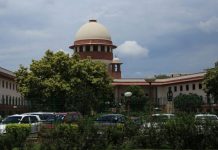 Opposition has already approached the CVC and the CAG on Rafale deal.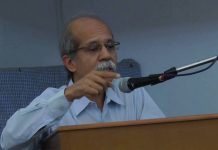 Gujarat High Court lawyers allege Justice Akil Kureshi was being transferred to Bombay High Court because Modi govt 'disliked him'.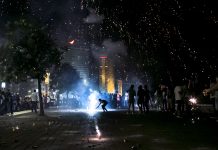 Delhi pollution ruling shows it is time for courts to retreat in order to truly uphold a citizen's right to clean air.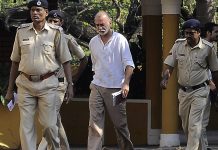 Five years after Tejpal was booked, he manages to keep stalling the case. No wonder women are disillusioned with the due process.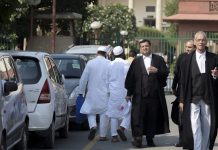 The blame for pendency lies at the judiciary's doorstep.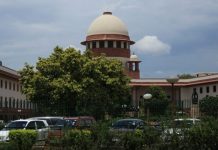 With 3 crore cases pending, courts shouldn't spend time on topics outside their purview.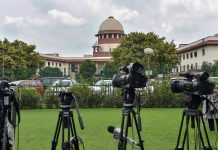 India and US can equally learn from each other on what not to do when it comes to upholding democratic institutions.