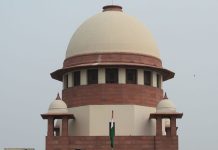 Government has chosen to remain silent because many of the judicial gags on media have come in cases that raise troubling questions.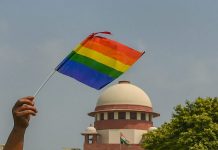 Hint: US Senator Kamala Harris's grilling of Trump's Supreme Court appointee Brett Kavanaugh can teach us something about it.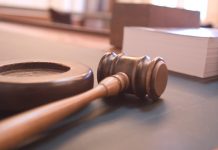 Why should judges and other so-called VIPs not wait in line at toll plazas just like everyone else?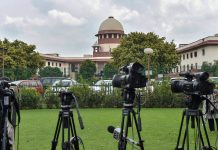 Live streaming court cases are a major risk in India, especially for sensitive cases like Ayodhya or caste reservation issues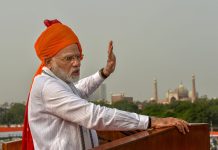 Women judges are routinely passed over for promotions, making it impossible for them to move into bigger roles.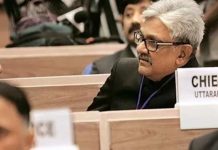 Supreme Court itself has created and carefully nurtured a hierarchy among the judges.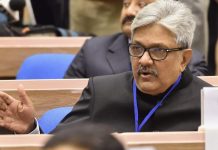 Justice K.M. Joseph, who became famous for standing up to the Modi government with his 2016 Uttarakhand judgment, enters the Supreme Court today.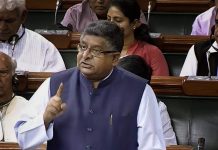 The Centre finally relented in elevating the judge to the SC, but not before a serious run-in with the higher judiciary.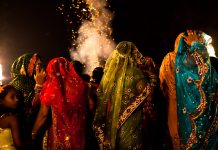 The adultery law does not exclude women to supposedly 'protect' them, but to deny them an equal right in a marriage.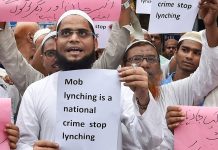 At launch of Veerappa Moily's book, Thakur says an independent judiciary is necessary to ensure the survival of democracy.