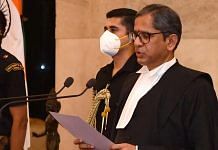 CJI N.V. Ramana had proposed the National Judicial Infrastructure Corporation in March this year to develop judicial infrastructure in trial courts.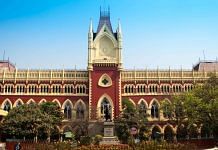 High courts' rules on RTI act as barriers for information, defeat the law's purpose.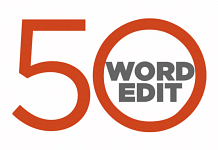 ThePrint view on the most important issues, instantly.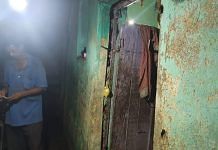 Rahul Verma (20) and Lakhan Verma (22) are suspected of stealing vehicles, mobile phones and money. Rahul, police say, had been sent to a juvenile correction facility when he was a minor.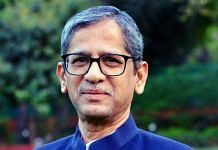 The CJI also said lawyers should not go after publicity and always uphold and maintain the dignity of their profession.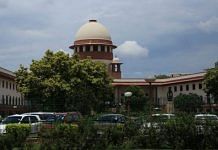 An official statement said that the scheme would continue till 31 March 2026 during which Rs 9,000 crore would be spent including Rs 50 crore for the Gram Nyayalaya Scheme.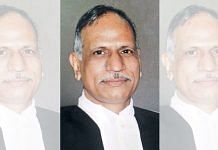 Former Allahabad High Court Chief Justice Justice Govind Mathur, who retired on 13 April, has defended judicial interventions amid the Covid-19 pandemic.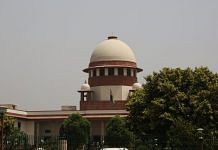 Imagine you were accused of a crime. What would you rather have the judge focus on — your case, or the agenda for the committee meeting on constructions?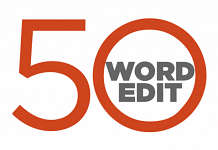 ThePrint view on the most important issues, instantly.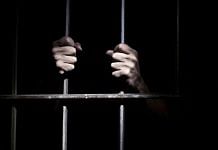 A Gurugram woman, whose husband has been in jail since 2016, has applied for his parole to 'resume their conjugal life for the sake of progeny'.