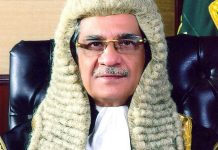 Dressed in a conservative suit and trademark dark glasses, Nisar soon became a troubleshooter for the state and the society alike.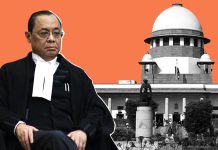 CJI Ranjan Gogoi-led Collegium's decision to overturn the elevation of Justice Pradeep Nandrajog and Justice Rajendra Menon to the Supreme Court and i...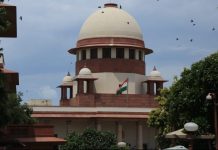 The Narendra Modi government, just like its predecessors, is not going to do much.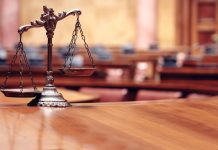 All that it takes to tilt the scales in favour of justice.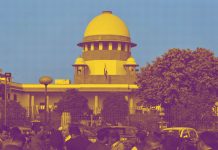 The Supreme Court pronounced close to 1,000 judgments in cases of varied subject matters between January and November 2018.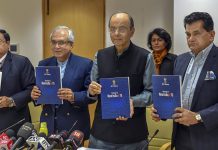 The Niti Aayog report claimed that the move will attract young law graduates and help improve accountability in governance.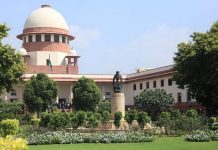 Whatever the court does now in the Rafale case, it will be viewed with scepticism.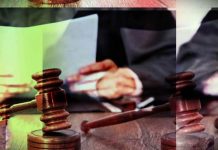 Judiciary has simply looked away when judges have made sexist, casteist, xenophobic and sometimes utter nonsensical remarks.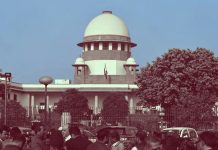 Reforming India's criminal justice system needs more innovation than forcing prosecutors to perform or perish.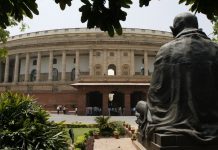 Constitution-framers wanted these three wings to function independently, with clearly defined separation of powers.