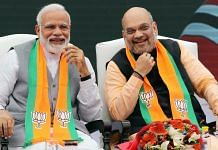 BJP has drilled into public consciousness that JNU is 'anti-national' and filled with 'Afzal sympathisers'. The violence on campus hijacked headlines this time too.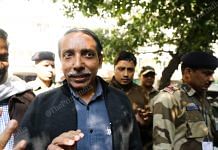 VC Jagadesh Kumar categorically stated that appropriate action will be taken against the outsiders staying in the hostels.
Amid demands by students to remove vice chancellor Jagadesh Kumar, the government said its focus was to address the main issues that have cropped up on JNU.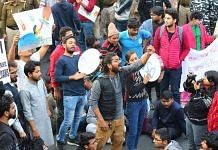 While students have alleged that the attack was carried out by the ABVP, the RSS-linked student organisation has said its members were attacked by the Left.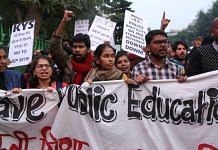 Students of JNU have been protesting against a hike in hostel fees for over a month, which led to semi roll-back of the hike.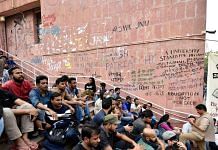 Several JNU students boycotted exams to protest the hike in hostel fees and condemned the university for giving 'take-home exams' to students.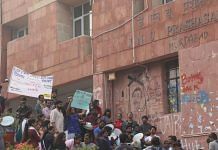 The ministry has asked JNU to adopt a flexible approach to the situation and find a "satisfactory solution".
Students said nothing conclusive had been decided and the VC did not reply to the demands for a complete rollback of the hostel fee hike.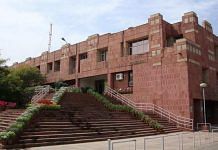 JNU administration has issued a 66-page statement to justify its reasons for increasing hostel fee even as student protest against the decision continues.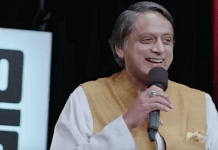 In times when people want to escape TV news, Archana Puran Singh's laughter on Kapil Sharma Show and plotless serials like Kasautii Zindagii Kay always help.