Home
Tags
Jammu and Kashmir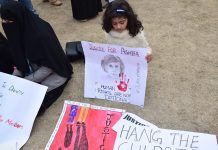 The team probing the case is likely to submit the chargesheet in the case this week. The status report is to be submitted today.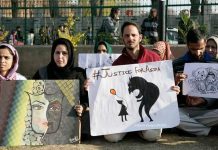 DNA sample of the person found at murder site matches with that of the accused juvenile; 8 people held so far in the case that sparked communal tension.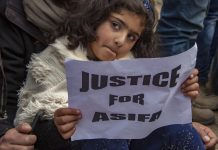 Forensic tests have reportedly confirmed police suspicion that the 8-year old, was sedated and kept confined in a temple. ThePrint revisits a horrific crime that created a communal divide in the Jammu region.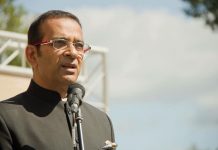 Both sides agreed to explore possibilities of cooperation and of improving bilateral relations.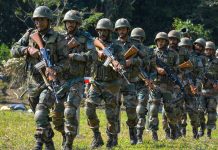 On the ground, there is no commonly-agreed rule among the Indian and Pakistani armies and the BSF and Pakistan Rangers for counting ceasefire violations.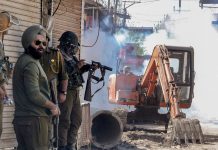 The officer was killed in Shopian last year while visiting family; GOC commander A.K. Bhatt says Army has 'avenged' his death by slaying two of his murderers.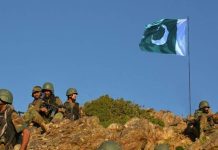 Dozens have lost their legs to shelling & mines over the years in Uri. Life is a struggle in the mountains with hardly any support, government or otherwise.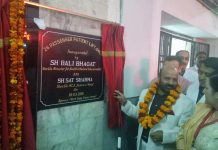 'He said he used his personal freedom. This is no satisfactory answer.' Jammu: The Government Medical College (GMC) in Jammu has defended its decision to sack a doctor for fact-checking a state minister's post on Facebook. On 10 March, when Jammu & Kashmir health minister Bali Bhagat said on Facebook he had inaugurated a new lift at the hospital, Dr Amit Kumar, posted as registrar at the facility's department of anaesthesia, commented that the elevator wasn't new but had just been repaired. His services were terminated on 15 March on the grounds that he had violated a state service rules order that prohibits government employees from criticising the government, marking the first time a staffer has been sacked under the order. The order said he had "used Facebook and commented with the intent of provoking readers". Two days earlier, Kumar was served a showcause notice. However, according to the GMC's principal, Dr Sunanda...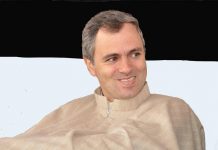 Alliance partners PDP & BJP are both responsible for the mess in Jammu & Kashmir, former CM Omar Abdullah tells ThePrint in an exclusive interview.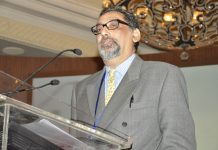 Drabu has been in the eye of a storm after his remark that Kashmir 'isn't a political issue', he was a close aide of CM Mehbooba's late father Mufti Sayeed.