Home
Tags
Jammu and Kashmir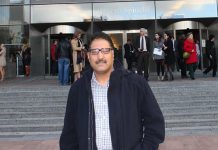 The Prime Minister can reach out to ordinary people by offering condolences on Shujaat Bukhari's murder.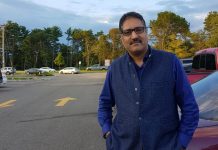 After Hazratbal siege, Shujaat Bukhari predicted that militants had tasted blood and would become more powerful and get support in Kashmir.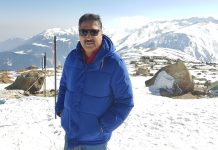 The 'Rising Kashmir' editor and his personal security officer were shot dead outside his office in Srinagar Thursday evening.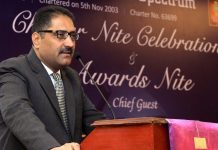 Shujaat Bukhari, senior journalist and editor of Rising Kashmir, was shot dead by three unidentified gunmen outside his office in Srinagar Thursday evening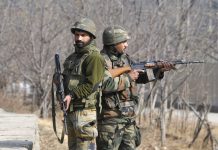 There have been over 320 firing incidents where 11 BSF troops have been killed in cross border firing.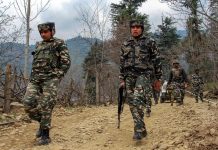 This is the second major ceasefire violation along the international border this month and comes despite the recent agreement between the DGMOs to implement the 2003 ceasefire in 'letter and spirit'.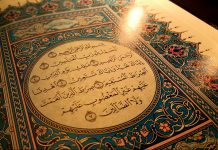 Over a hundred rare Quranic manuscripts, including the medieval Nishka whatever, calligraphic work and art objects are on display.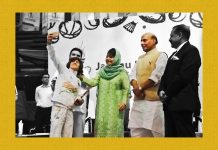 Experts weigh in on Rajnath Singh's visit to Jammu and Kashmir, his promise to consider extending the Ramzan ceasefire and a possible engagement with the Hurriyat.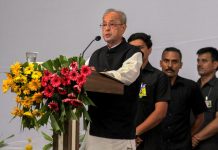 'We derive our strength from tolerance. We accept and respect our pluralism,' former President Pranab Mukherjee said at a valedictory function of future RSS pracharaks in Nagpur Thursday.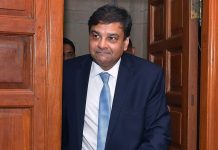 The repo rate is the rate at which the RBI lends money to commercial banks. Which means that home, auto and personal loans are likely to get more expensive.