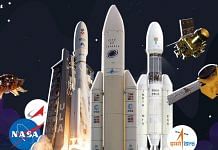 Among other things, the coming year will provide a glimpse at the progress being made by the burgeoning private space industry — with many new rockets set for their maiden flights.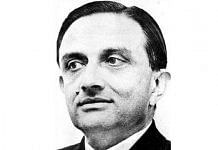 Vikram Sarabhai, whose legacy lives on in India's space programme, died of unknown causes on 30 December 1971 in Kerala. A crater on the Moon is named after him.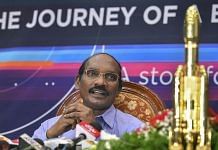 Sivan, also the Secretary, Department of Space, advised the new graduates to take up 'calculated risk' in their life as it may safeguard them from 'absolute failure'.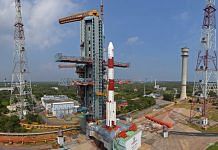 The communication satellite has a life span of seven years and is envisaged for providing services in India including Andaman and Nicobar and Lakshadweep islands.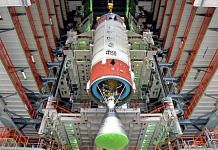 CMS-01 will be India's 42nd communication satellite to be placed into orbit and will provide improved telecom services for Andaman & Nicobar Islands and Lakshadweep.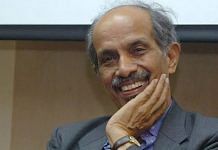 Roddam Narasimha's contributions to the aerospace sector of the country are unparalleled and he is best known for his work on fluid dynamics.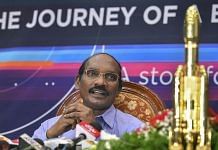 As part of Gaganyaan, two unmanned missions were slated for launch in December 2020 and July 2021, and the first manned mission was scheduled in December 2021.
PSLV-C49 lifted off from Satish Dhawan Space Centre in Sriharikota Saturday at the end of a 26-hour countdown and injected EOS-01 and 9 customer satellites into the orbit.
The PSLV-C49 mission is carrying nine customer satellites from three other countries apart from the main payload.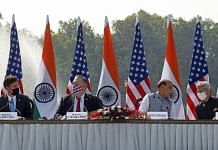 India and US have also decided to share Space Situational Awareness information, which will catalyse efforts to create the conditions for a safe and sustainable space environment.