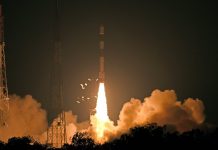 With ISRO's launch of its new spy satellite, ThePrint takes a look at RISAT-2B's functioning and use, and how it will be affected by clouds.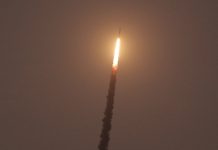 ISRO announced that the telemetry tracking and command network ISTRAC assumed control of the RISAT2B, which will be brought to its final operational configuration soon.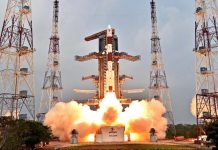 Data from ISRO's RISAT-2B satellite will find applications in the fields of agriculture, forestry and disaster management.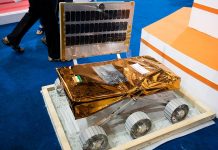 The ISRO has announced the Rs 800-crore mission will be launched on the new and powerful GSLV-Mk-III, and will consist of an orbiter, a lander and a rover.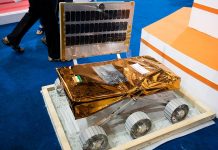 ISRO's launch of the Chandrayaan-2, initially set for April, was postponed after Israel's Beresheet spacecraft crashed during moon landing early this month.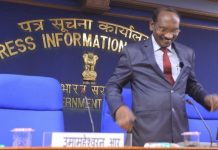 In a letter to ISRO, NASA said based on guidance received from the White House, it was looking forward to continuing to work with the agency.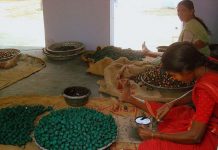 Defence ministry too wants to indegenise ammunition production, and Tamil Nadu govt can use this to turn Sivakasi into a propellant manufacturing hub.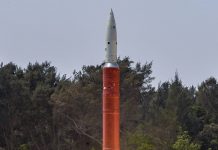 The A-SAT test by India last week resulted in about 400 pieces of orbital debris that could damage the International Space Station, a NASA official said.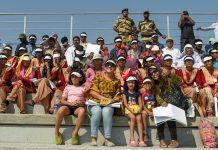 The gallery is part of a space theme park located at a 3 km distance from the launch site.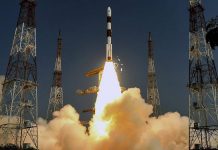 ThePrint takes a look at the 28 foreign satellites — from American to Swiss — that travelled with ISRO's EMISAT, and their utility.