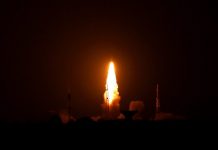 Set for a 21-March launch, PSLV C-45 will carry an Indian electronic intelligence satellite, and 29 guest satellites from other countries.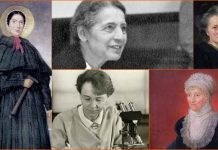 In the 18th and 19th centuries, the world got five trailblazers in the field of science — including an astronomer, a palaeontologist and a geneticist.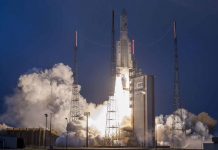 The GSAT-31 is a high power communication satellite which is going to replace another communication satellite that is due to expire soon.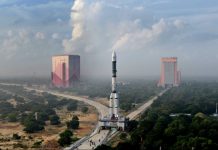 The space agency planning a human spaceflight programme which is likely to include a woman astronaut.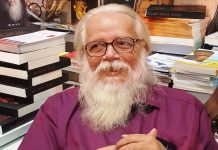 Nambi Narayanan, the ISRO scientist framed in a spying case, tells ThePrint he's  confident the probe panel will find enough material to implicate the wrongdoers.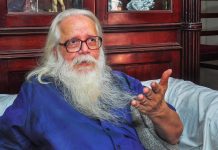 Nambir Narayanan played a critical role in the development of satellite launch vehicles and the initial phase of making cryogenic engines.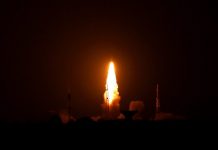 ISRO launched the Microsat-R, an imaging satellite for the military, and the experimental Kalamsat for studying communication systems of nano satellites.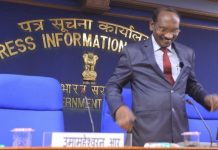 ISRO chief K Sivan said they were looking for people with flying experience to send on India's first manned space flight being planned for 2022.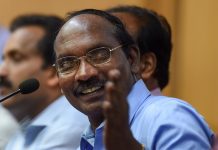 Speaking at a press conference, ISRO chairman K. Sivan also said that he hoped women astronauts would be part of the human spaceflight programme. Bengaluru: India's second lunar mission Chandrayaan-2 will lift off around mid-April this year, a little later than originally planned, ISRO chairman K. Sivan announced Friday. Addressing a press conference at the Indian Space Research Organisation (ISRO) headquarters in Bengaluru, Sivan said, "Due to some tests we couldn't complete, the launch has been postponed to the next launch window and we are targeting for mid-April." He added that the date is not related to the general elections. ISRO had earlier said Chandrayaan-2 will be launched in the window between January and February this year. The launch window will then open 25 March and stay open until the end of April. The subsequent launch window will open in June, but Sivan said they are confident of launching Chandrayaan–2 in mid-April. Costing nearly...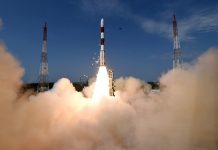 The Indian space organisation also announced that India's maiden human spaceflight programme Gaganyaan will go full steam in 2019.