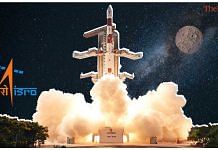 India's space sector, dominated by ISRO, has seen a boom in private companies in past 3 years. But there are still many challenges to overcome, including flawed policy-making.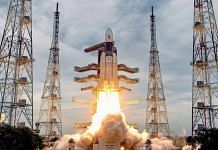 As the spacecraft completed two years around the lunar orbit, ISRO released data product, documents & data from Chandrayaan-2 orbiter payloads for analysis by academia and institutes.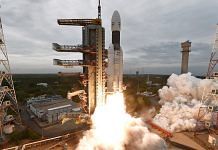 ISRO is hailed for its track record of impressive launches but a series of unsuccessful missions seem to have cast a shadow on its reputation.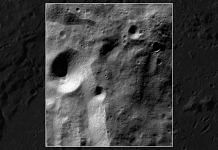 Discovery of hydration on lunar surface was originally made by Chandrayaan-1, but low resolution of its mapper could not quantify between readings from OH & water molecules.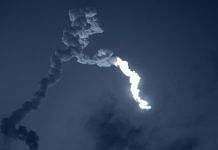 Madhavan Nair, during whose tenure of six years from 2003 as ISRO Chairman 25 successful missions were accomplished, indicated that setbacks of this kind are not unusual.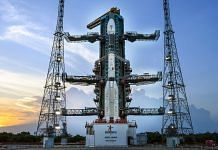 EOS-03 skips orbit as indigenous engine fails to ignite. The cryogenic upper stage on GSLV rocket launcher carries liquid oxygen and hydrogen at very cold temperatures.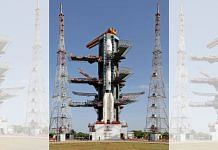 The rocket was successfully lifted off from the launch pad but the mission could not be accomplished due to a technical anomaly observed in the cryogenic stage, ISRO chairman said.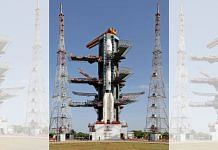 EOS-03 is expected to provide real-time, high-resolution imaging of a larger surface area at much frequent intervals. It is expected to monitor natural disasters and 'episodic events'.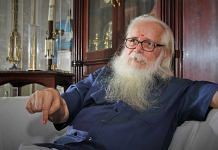 SC is likely to consider the inquiry status report on 26 July. The court, in a 2018 order, had said the arrest of ex-ISRO scientist Nambi Narayanan was needless and unnecessary.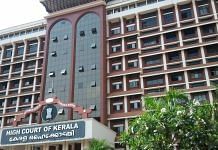 The two women have alleged that the plea filed by the Kerala cops involved in their arrest 'contains false contentions' and if bail was granted it would deny justice to the Maldivians.