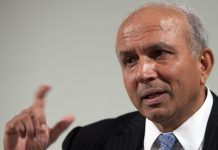 It's the first time the Reserve Bank of India allowed a foreign firm to take a majority interest in a local lender.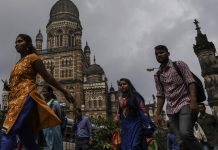 Investors sold Rs 33.5 billion of government debt this year.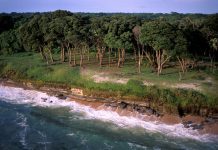 Gabon is a resource-rich country on west coast of Africa & dozens of Indian firms have found it attractive to set up shop.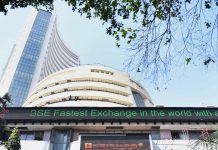 The stock index had fallen into a so-called correction last week after sliding more than 10 percent from a peak in August.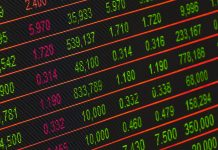 Nilesh Shah says Karnataka polls will impact national elections in 2019. But hard to predict if India will re-elect majority govt.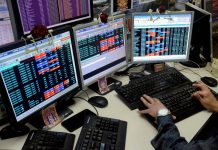 Total investor wealth, measured in terms of cumulative market value of all listed stocks on BSE, fell by Rs 10 trillion in past three trading sessions to Rs 143 trillion