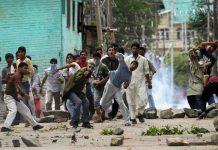 The alienation of the post-1990 generation is a result of nearly three decades of violence in Jammu and Kashmir.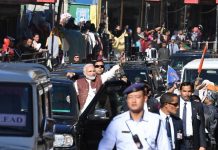 Mizoram assembly elections prove that normalisation of electoral process roots out insurgency.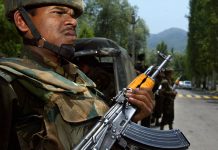 AFSPA doesn't provide legal cover to troops indulging in rape, loot or any such headline-making activity.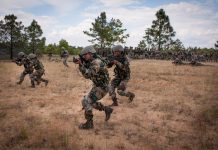 According to home ministry officials, the number of incidents & casualties has dropped drastically — civilian deaths, for example, are down 96% since 2000.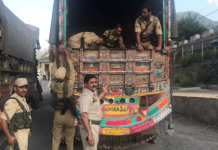 There has been a significant transformation of the J&K Police, from a passive observer to being the most outstanding anti-terrorist organisation in the country.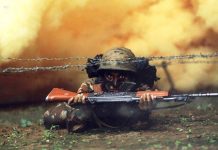 A powerful nation's Army must be able to fight on multiple fronts. The question to ask strategists and politicians is, must it be made to do so?