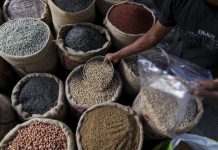 The retail inflation based on Consumer Price Index stood at 1.97 per cent in January.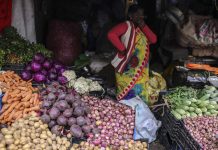 The retail inflation, released earlier this week, too fell marginally on continued decline in food prices, including vegetables and eggs.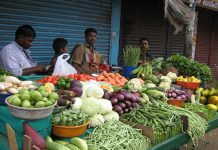 The retail inflation eases to a nine-month low of 4.17 per cent in July, from 4.9 per cent in June, data shows Monday.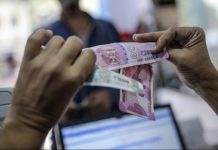 This cycle is unlikely to start reversing till the new bankruptcy law grows up a little.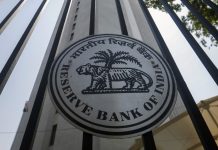 If the April policy trends are anything to go by, the Reserve Bank of India is expected to lift rates at its meeting next month.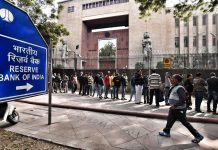 The repo rate remains at 6 per cent and the reverse repo rate at 5.75 per cent after improvement in growth numbers, due to inflationary pressures.