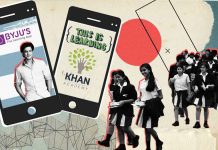 In the last few years, several online learning tools like BYJU'S and Khan Academy have made a splash in the education sector.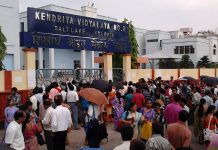 Proportion of KV students from central govt families has dropped to 47% in 2017-18 from 60% in 2011-12, while that from non-govt families is on the rise.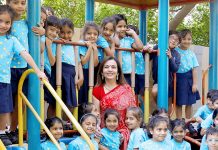 There's a whole new universe of elite Indian schools where the rich and illustrious educate their children.