Home
Tags
India-Pakistan ties
Topic: India-Pakistan ties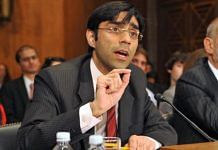 Govt says statements made by Moeed W. Yusuf earlier this week is Pakistan's effort to 'mislead its domestic constituents by pulling India into headlines on a daily basis'.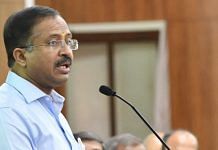 MoS for External Affairs V Muraleedharan was replying to a question in the Rajya Sabha Thursday on India's policy towards Pakistan.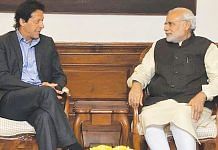 In Pakistan, even if PM Imran Khan is replaced, the fundamental dynamics defining the bilateral relationship are not going to change.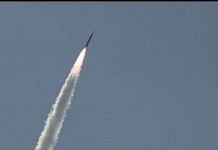 The Pakistani military test-fired Shaheen-I missile, which has a range of 650 kms, amid tensions between India and Pakistan over the scrapping of J&K's special status.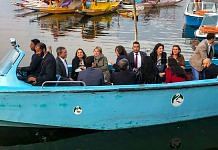 On a day Jammu & Kashmir was officially bifurcated into two union territories, the EU urged and India and Pakistan to resume dialogue and work towards a peaceful solution.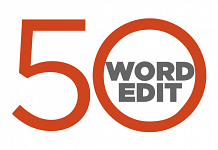 ThePrint view on the most important issues, instantly.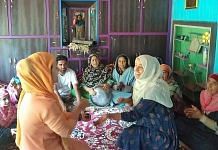 ThePrint visited neighbouring villages near the Line of Control as Kashmir tries to come to terms with its new identity as a union territory.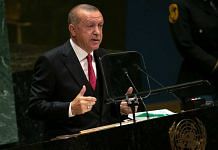 In his address at the UN Wednesday, Erdogan said the Kashmir issue had to be resolved through 'dialogue on the basis of justice... not through collision'.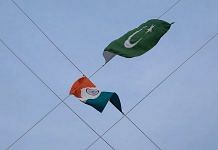 The best of the day's opinion, chosen and curated by ThePrint's top editors.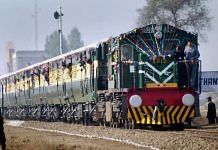 With the cancellation of Thar Link Express connecting Jodhpur and Karachi, all rail links between India & Pakistan are now suspended.