Home
Tags
Green Revolution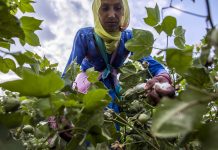 Swaminathan and P.C. Kesavan's latest piece trashing the use of GMOs is littered with scientific untruths and misrepresents the technology.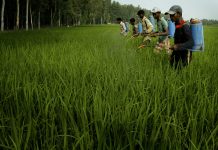 Green Revolution was comparable in magnitude to the impact of the industrial revolution on manufacturing and led to the rise of agrarian opposition parties in India.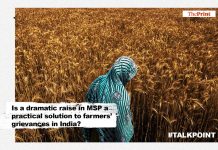 Price controls at such massive scale would require intervention of bureaucracy at the level of every mandi and would breed corruption everywhere.