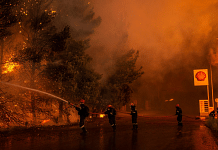 Although less abundant, Methane contains more than 80 times the global warming potential of CO2 over a 20-year period.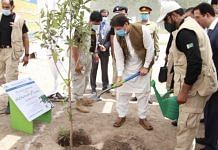 Even before he became PM, Imran Khan had been on a plantation drive, urging Pakistanis to do the same. But environmentalists and local people in Khyber weren't happy.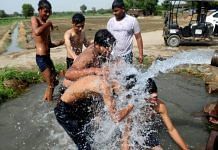 Two-part series published in Lancet looks at how rising global temperatures will affect the human body, and elaborates on heat-reducing strategies that can be implemented.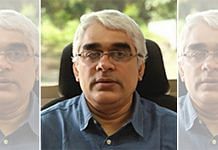 India has made large strides in improving weather prediction forecasts, and in preparation for extreme events, but there is a need to scale it up, says R. Krishnan.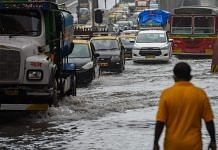 Currently, public awareness around climate change is quite narrow, as the reportage of natural disasters usually cover it as a matter-of-fact one-off occurrence, writes Ameya Karnad.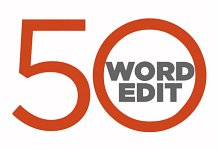 ThePrint view on the most important issues, instantly.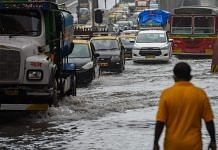 The sixth IPCC report contains the most up-to-date, scientifically accurate projection of climate change. It warns that a 1.5° Celsius breach is now inevitable by 2040.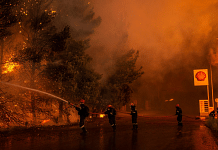 Coming months before UN COP26 talks, IPCC report says past decade was likely hotter than any period in last 1.25 lakh years. UN chief says this should sound death knell for coal, fossil fuels.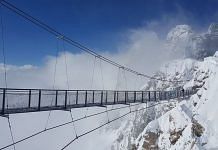 Restoring the chemistry of the atmosphere will take many decades and so communities must adapt to a hotter and less habitable planet.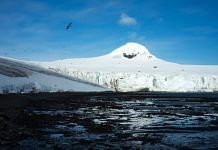 We all are pleased to visit hilly and mountainous regions to find peace and happiness, but we do not want to conserve those beautiful places, writes Somil Pahuja.