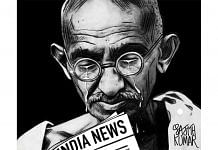 The best cartoons of the day, chosen by the editors at ThePrint.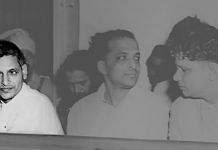 The hashtag 'NathuramGodseZindabad (Long Live Nathuram Godse)' was trending in Hindi, with nearly 1 lakh tweets employing it by Friday evening.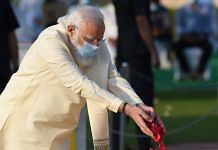 Union ministers Hardeep Singh Puri, Gajendra Singh Shekahawt and Congress leader Ghulam Nabi Azad also paid homage to him at his memorial.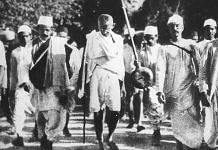 Born in a family of princely states' high officials, Gandhi had no knowledge about farmers. His first brush with farming was in South Africa.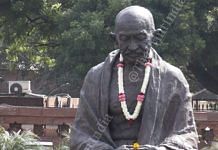 RSS believes Gandhi and one of its defining pracharaks, Deendayal Upadhyaya had much in common, from sharing philosophies, being charismatic to despising politics.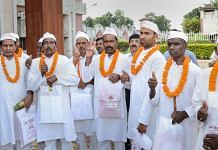 The Centre had in 2018 decided to release more than 2,000 prisoners of a special category in phases under the remission plan. So far, 2,035 have been released.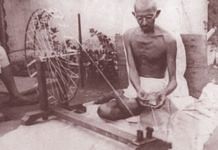 The best of the day's opinion, chosen and curated by ThePrint's top editors.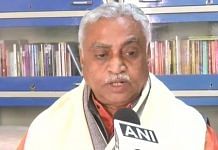 In an article in Organiser, Manmohan Vaidya writes RSS always admired Gandhi but 'disagreed' with his 'surrender' to the 'extremist and Jihadi elements'.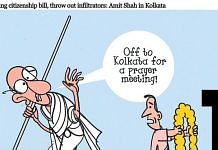 The best cartoons of the day, chosen by the editors at ThePrint.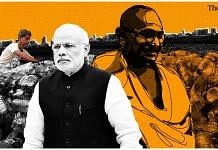 After his Swachh Bharat initiative, Prime Minister Narendra Modi now wants to curb single-use plastic in a phased manner and eventually eliminate it by 2022.