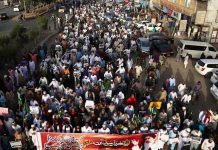 Here's what's happening across the border: Asia Bibi's lawyer left Pakistan on UN, EU directives; Pak's female comedian says it is always difficult for women.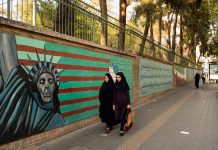 Meddling with Swift messaging network would widen the rift between the US and the European Union and muddle the broader goal of changing Iran's behaviour.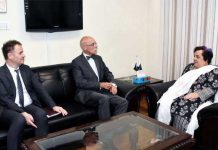 Here's what's happening across the border: Nawaz Sharif, Maryam freed, court suspends sentence; Imran Khan fails on austerity promise yet again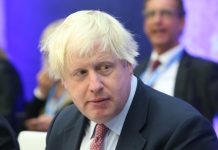 President Trump advised to stop tweeting about son's 2016 meeting with Russians, and EU to rally against US sanctions on Iran.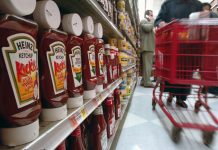 The ubiquitous condiment is anything but American in its origins or in those nationalities that love it the most.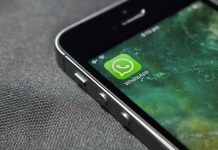 A guide for existing attempts to legislate against what can broadly be referred to as online misinformation.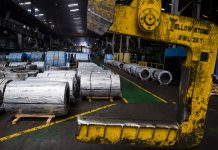 Amidst the US-China trade war, India seems to be an attractive destination for steel makers, as it's the world's fastest-growing major economy.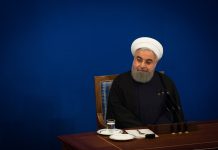 Valuables worth $273 million seized from former Malaysian PM, and an end to the civil war in the world's newest country.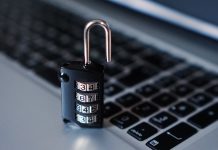 An Indian armed with a cellphone leaves an enormous digital print. Concerns regarding data privacy and mining of personal information are legitimate.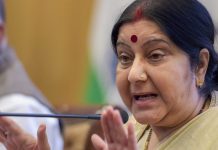 Indian refiners had slashed purchases of Iranian crude to about half their previous levels when the UN, EU and US imposed a broad array of economic sanctions against Tehran.