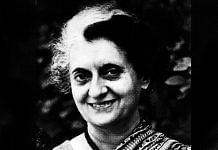 Archival documents on the Emergency show the incredible ease with which national capitals across the world pivoted to the new realities of India's constitutional autocracy.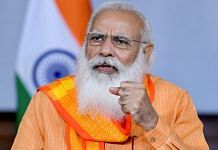 We remember all those greats who resisted the Emergency & protected democracy, Modi tweeted, while sharing a link about several draconian measures taken by the then Congress govt.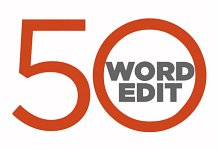 ThePrint view on the most important issues, instantly.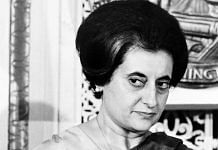 The preface in the NCERT book on political science said it was a "tribute to the maturity of Indian democracy". I wince as I read that now.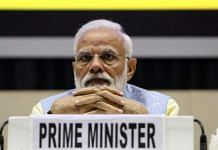 PM Narendra Modi gave a first-hand account of his struggle during the Emergency in his first book 'Sangarshma Gujarat' in Gujarati.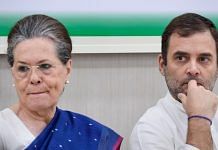 A quick take on what prime time TV news talked about.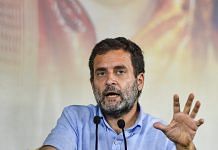 In a conversation with Kaushik Basu, India's former chief economic advisor, Gandhi also said after 2014 the opposition is fighting the battle for India and not for getting power.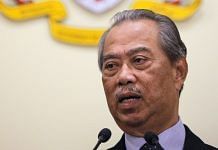 The emergency decree gives Muhyiddin's administration more power to tackle a surge in Covid cases and may allow the police and military to assist in public health measures.
The suit has been filed by children of 94-year-old Veera Sarin, who recently approached the SC to declare 1975 Emergency unconstitutional.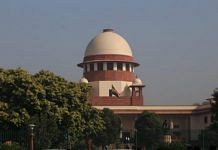 Organisation representing those arrested during Emergency urges apex court to extend welfare benefits such as pension, free travel passes & healthcare benefits to all of them.