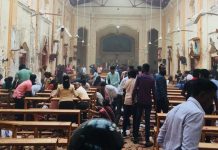 The Sri Lankan government said it won't disclose the details of the 24 arrested suspects to prevent them from getting publicity.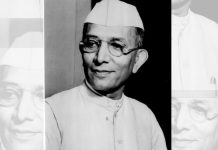 Morarji Desai, India's first non-Congress PM, was the only Indian who won the Bharat Ratna & Pakistan's highest civilian award — the Nishan-e-Pakistan.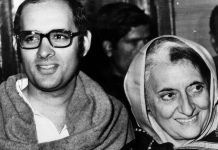 Directed by Congress and Janata Party MP Amrit Nahata, Kissa Kursee Ka was made during the Emergency, and irked the Gandhi clan like nothing else.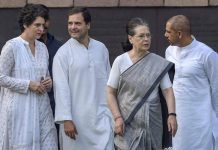 The finance minister also said that the 'slave' mentality of senior leaders in Congress makes them sing the song scripted by the dynast.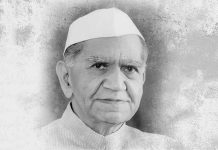 On the 42nd death anniversary of former president Fakhruddin Ali Ahmed, a look at his career-defining moment that warped India's democracy.
George Fernandes was an extra-ordinary leader, a Parliamentarian that many dreaded facing, and above all, a dissenter, Union minister Arun Jaitley wrote in memory of him.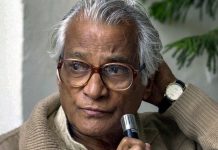 George Fernandes was a trailblazer of sorts in politics, making socialism fashionable for an entire generation of Indians.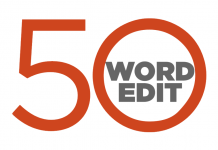 ThePrint view on the most important issues, instantly.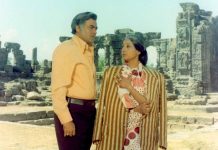 Suchitra Sen and Sanjeev Kumar-starrer Aandhi was banned by Indira Gandhi govt during the Emergency.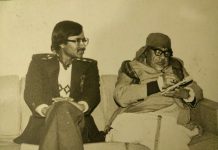 On JP's 116th birth anniversary, reposting my trip down memory lane to 1977-78, and conspiracy theories about why his health deteriorated in the Emergency era.