Home
Tags
Economic growth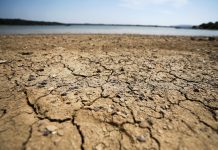 Polarised politics within and among countries may not necessarily yield rational outcomes with respect to climate change policies.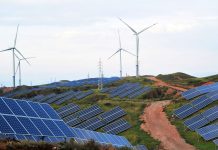 Cheap renewable energy means that poor countries will be able to follow a different, cleaner path to industrialisation without sacrificing living standards.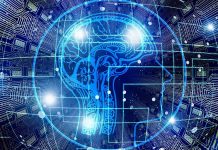 Currently much care work is low paid, unpaid or invisible – and mostly done by women.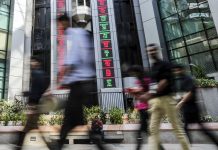 Record economic growth could power stocks further but some investors think the market has already run up a lot & faces risks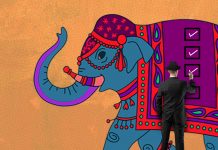 While the Fund is critical of the note ban and MSP on farm products, it is generally bullish about the prospects of 7.75% growth in the medium term.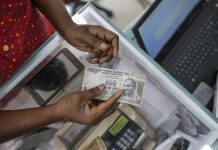 Actual earnings that reinforce forecasts will help justify hope among analysts about market prospects despite headwinds.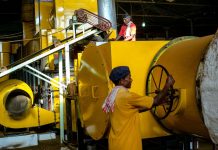 The central bank's Department of Economic and Policy Research has flagged considerable volatility in initial estimates of GDP and questioned the veracity of official data.  India's multiple revisions of gross domestic product growth estimates are "confusing," much less provide a true state of the economy, according to researchers at the Reserve Bank of India. The first readings of GDP tend to underestimate growth more often than not, officers at the central bank's Department of Economic and Policy Research wrote in a paper. They flagged considerable volatility in the statistics ministry's initial estimates of GDP, raising the question: how credible is data in Asia's third-largest economy? Investors often question the veracity of official data in a country which has no timely employment report or retail sales numbers. Over the past few years, multiple changes have been made to how India uses and calculates statistics -- from economic growth and inflation to jobs and taxes. This...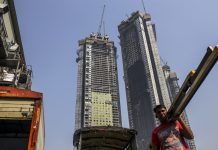 Statistics point to a peculiar feature of India's high growth phase even as it remains the world's fastest growing economy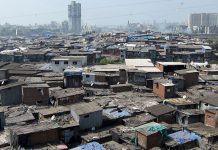 Our all-time low private investment rates indicate that the greater part of this income sits as idle savings, ensuing minimal productivity.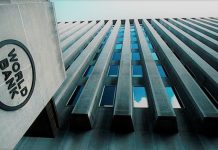 Report on Global Economic Prospects report says India's growth will reach 7.3% compared to China's 6.4%; private investment is expected to revive.