Home
Tags
Economic growth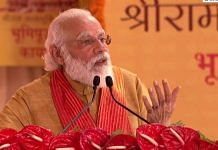 Many Western powers aided India's ascent, presuming that it would not misuse its power against its own citizens. Yet a recent wave of illiberal policies has eroded this confidence.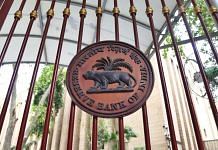 RBI is mandated by law to make its projection every six months. The last projection on growth and inflation was made in February.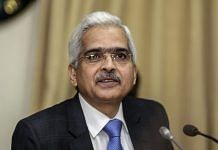 Addressing a conclave virtually, RBI Governor Das said times were uncertain and the central bank does not have the luxury of predicting a growth number and then changing it often.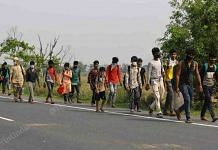 SBI research report says number of rural districts with less than 10 cases has fallen to 14 in Aug, from 55 in June. Full-year contraction forecast in double digits.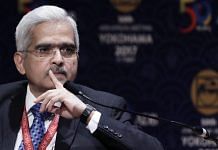 Should India go back to Keynes and start spending? Sadly, Modi govt does not have sufficient fiscal space to propel a strong enough multiplier.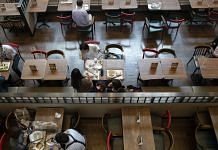 Economists forecast an 8.7 per cent contraction in the second-quarter from year-ago levels, almost equaling the record 8.9 per cent decline posted in the first quarter.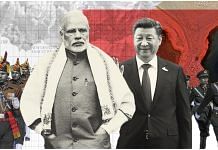 To goad Modi govt to reveal each move against China and put it in public domain is not in keeping with India's security and strategic parameters.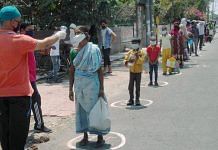 For two decades, I had maintained that unlike the developed West, India should not be overly concerned about inequalities because our economy was in the growth phase.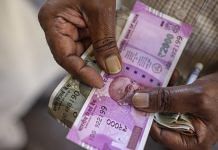 Cleaning up bank balance sheets might stem current slump, but until lenders see major set of new opportunities, Indian economy won't return to rapid growth.
The degrowth movement, which is gaining momentum, does contain a few nuggets of insight, it's based on a number of misconceptions.