Home
Tags
Economic growth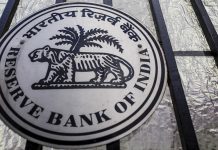 Assumptions for economic growth & deficits made in the interim budget are subject to much debate, CAFRAL director Amartya Lahiri says.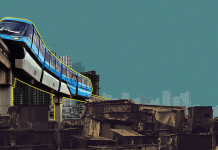 A study by Oxford Economics reveals that the 10-fastest growing cities in the world in the next two decades will all be from India, with Gujarat's Surat topping the list. However, no Indian city will feature in the top 10 cities with the highest aggregate nominal GDP. ThePrint asks: 10 fastest-growing global cities in India: Economic boom or poor focus on quality of life? India has the largest number of people yet to be urbanised Partha Mukhopadhyay Senior research fellow, CPR Will many of our cities grow at 8 per cent-plus, when previous peak growth has been much slower? May be not, but that does not affect the broad narrative. That India is home to the fastest growing cities is unsurprising – after all, it has the largest number of people to be urbanised. But, Indian urbanisation is as much about morphing – a mass in-situ move from farm to non-farm work – as migration....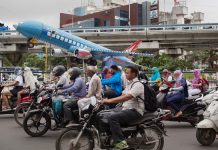 Surat will see the fastest expansion through 2035.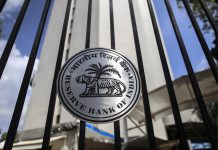 RBI decision to hold rates is likely to appease Modi govt, which wants banks to continue lending to boost growth before Lok Sabha polls.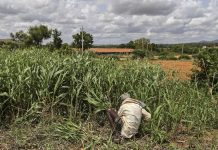 The new GDP data makes it clear that potential growth of the Indian economy is now a lot lower than earlier expected.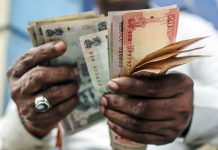 Economic growth in the July-September quarter may have retreated from the 8 per cent plus expansion in the three months ended June, a slew of high-frequency data show.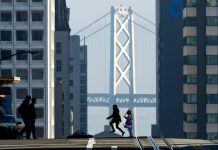 Paul Romer, co-winner of this year's economics prize, showed that research leads to new discoveries which in turn create possibilities of economic growth. New Delhi: The 2018 economics Nobel prize went to Paul Romer and William Nordhaus, an extremely deserving pair of economists. In addition to honoring two scholars whose contributions have deeply influenced their field, the award points to a crucially important issue that the world is beginning to give short shrift — economic growth. Growth in rich countries' living standards has slowed during the past decade: Going Nowhere Fast Country annual change in per-capita gross domestic product in constant dollars. That's bad news. Of course, it's good for people in the U.S., France or Japan to have higher living standards. But rich-country growth is also crucial for poorer nations. When they're growing faster, rich countries have more purchasing power with which to buy poor countries' products. Even more importantly, rich-country growth means that the living standards of people in...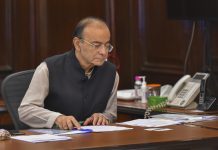 Arun Jaitley says India has historically been resistant to new ideas, but needs to change urgently and take reforms on board.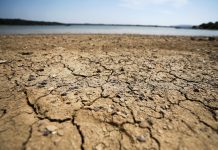 Polarised politics within and among countries may not necessarily yield rational outcomes with respect to climate change policies.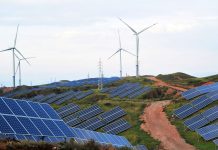 Cheap renewable energy means that poor countries will be able to follow a different, cleaner path to industrialisation without sacrificing living standards.