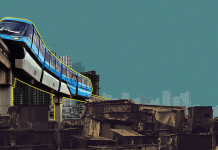 A study by Oxford Economics reveals that the 10-fastest growing cities in the world in the next two decades will all be from India, with Gujarat's Sur...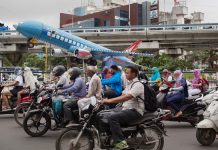 Surat will see the fastest expansion through 2035.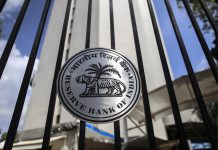 RBI decision to hold rates is likely to appease Modi govt, which wants banks to continue lending to boost growth before Lok Sabha polls.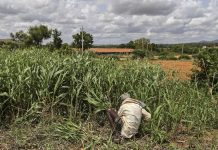 The new GDP data makes it clear that potential growth of the Indian economy is now a lot lower than earlier expected.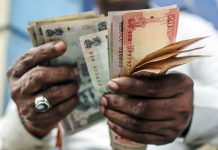 Economic growth in the July-September quarter may have retreated from the 8 per cent plus expansion in the three months ended June, a slew of high-frequency data show.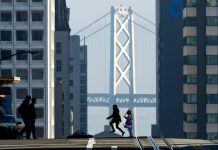 Paul Romer, co-winner of this year's economics prize, showed that research leads to new discoveries which in turn create possibilities of economic gro...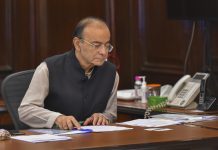 Arun Jaitley says India has historically been resistant to new ideas, but needs to change urgently and take reforms on board.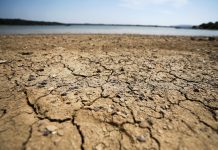 Polarised politics within and among countries may not necessarily yield rational outcomes with respect to climate change policies.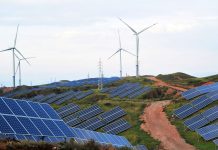 Cheap renewable energy means that poor countries will be able to follow a different, cleaner path to industrialisation without sacrificing living standards.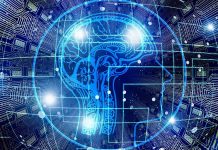 Currently much care work is low paid, unpaid or invisible – and mostly done by women.