Home
Tags
Disability pension
Topic: Disability pension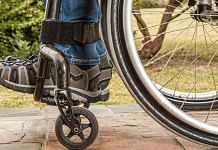 Study also says almost 75% of people with disabilities are living with emotional challenges such as anxiety, depression and suicidal thoughts.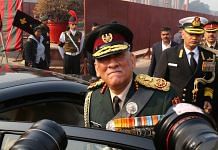 Deposing before the Parliamentary Standing Committee on Defence, General Bipin Rawat said he has been meeting jawans who were asking why this gap was not being narrowed.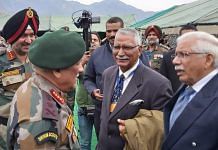 Indian Army and veterans are locked in a public battle on the issues of disability pension and proposed code of conduct for retired officers.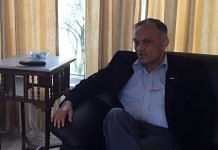 In TV interview, former adjutant general Lt Gen Ashwani Kumar had sought to delink 'lifestyle diseases' from conditions that warrant disability pension.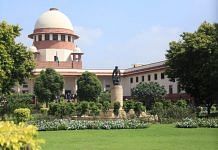 SC said to claim disability pension, the injury or death of an Army man must be connected with military service, no matter how remote the connection might be.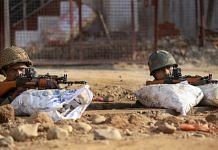 The Army has sent a proposal to IAF and Navy with a few more new suggestions. The other services weren't in favour of taxing disability pension.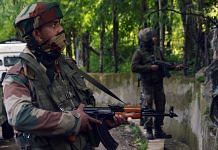 The letter, tweeted by Nirmala Sitharaman's office, supports govt's move to tax disability pension of military personnel who retired after full service.