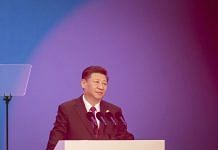 The Wuhan and Mamallapuram summit diplomacy did not change the Communist Party of China's policy towards India. And New Delhi just lost time.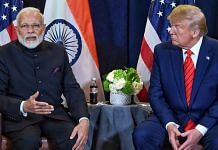 A careful analysis of Trump's policies on China reveals that the primary driver is self-interest. And India can't count on it.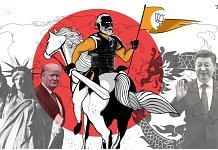 India is now paying for those obsessions, and needs hard introspection, realism and course-correction, be it on China, US or Russia.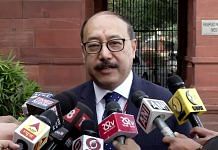 Members of the Indo-Pacific strategic setup have been holding discussions since 20 March to discuss collective safety, as well as real-time communication.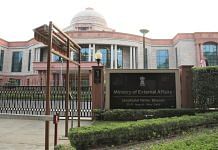 How do you win over the other at a time of gesture-less screen-presence? The MEA is becoming more about partnership and less about loud leadership.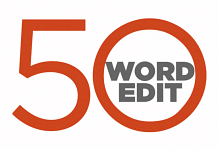 ThePrint view on the most important issues, instantly.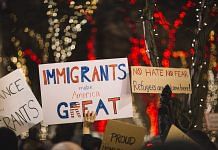 From first global Covid-19 casualty for aviation industry to likely higher toll in Latin American countries — ThePrint brings you 8 important global stories linked to Covid-19.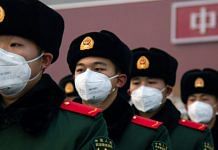 The red face is Zhao Lijian, a Chinese foreign ministry spokesman who suggested the virus originated in the US. The white face is providing medical supplies to other countries.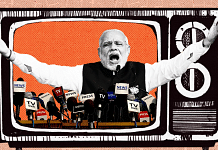 Anybody who succeeds Narendra Modi may have to also enact the king-size performances that the prime minister has set as a template.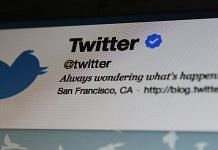 Social media has become an indispensable arrow in the quiver of diplomacy. And Twitter has proven to be a soft power tool by providing a direct channel between diplomats and citizens.