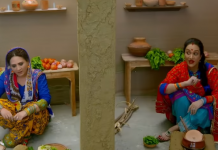 Humsaye Ma Jaye uses everyday language to question the high-octane war rhetoric. Viral in Pakistan, the video is gaining traction in India.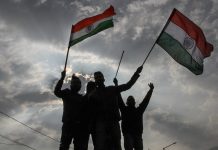 Indian efforts to punish Pakistan economically date back to the Cold War, but results have started coming in only since 2007.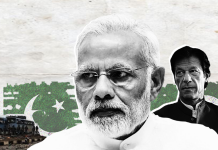 A day after the horrific attack in Kashmir's Pulwama that killed at least 37 CRPF personnel, Narendra Modi government withdrew 'Most Favoured Nation' status for Pakistan, in place since 1996.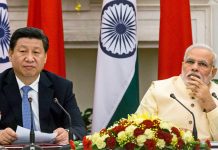 India is concerned that the US might delay July's Afghan elections and bring in a caretaker govt, in a bid to rush its withdrawal from the war-torn country.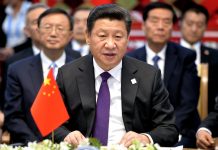 It coincides with launch of Belt and Road initiative and president Xi Jinping's call to "tell China's story better" to the world.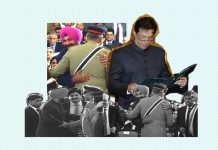 Punjab minister Navjot Singh Sidhu is facing a sedition complaint for allegedly insulting the Indian Army by hugging the Pakistan army chief at Imran Khan's swearing-in ceremony. Sidhu said his visit to Pakistan was "not about politics" and called the hug an "emotional" response. ThePrint asks – Sedition case against Sidhu for hugging Pak army chief a test of nationalism or paranoia? How is it okay to hug Pak PM but not army chief if the chief is key to peace process? Chanchal Manohar Singh Journalist and chairman, Society for Promotion of Peace What Punjab cabinet minister Navjot Singh Sidhu did was right. He had gone to Pakistan as a friend of their Prime Minister Imran Khan, not as an Indian politician. Punjab's cultural heritage lies in Pakistan as well. Those who are criticising Sidhu for going there are not expected to view Punjab's relationship with Pakistan in the same way as we do here. His...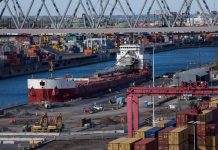 Riyadh said the 'sharp reaction' was meant to 'prevent any party from attempting to meddle with Saudi sovereignty'.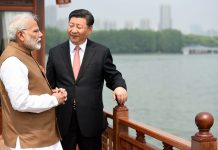 Several geopolitical developments have the potential to position India as the world's most influential democracy in the second half of the century.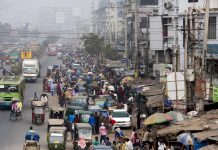 The conclave organised by Oxford University Press aims to introduce new ideas on modern South Asia to the larger public.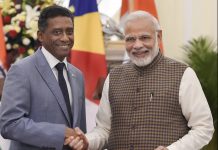 With China expanding its influence in the Indo-Pacific, India needs to up its game to strengthen its presence in the area.