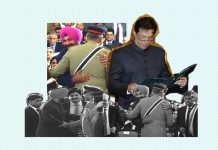 Punjab minister Navjot Singh Sidhu is facing a sedition complaint for allegedly insulting the Indian Army by hugging the Pakistan army chief at Imran ...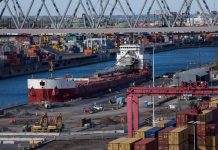 Riyadh said the 'sharp reaction' was meant to 'prevent any party from attempting to meddle with Saudi sovereignty'.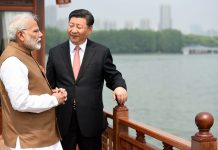 Several geopolitical developments have the potential to position India as the world's most influential democracy in the second half of the century.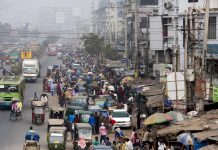 The conclave organised by Oxford University Press aims to introduce new ideas on modern South Asia to the larger public.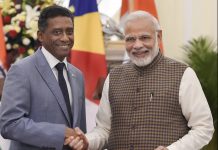 With China expanding its influence in the Indo-Pacific, India needs to up its game to strengthen its presence in the area.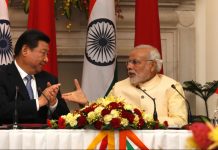 The Chinese foreign ministry refused to answer a question on the Chinese embassy erasing the ambassador's comments from the transcript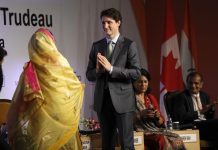 He also riled allies by playing hardball on a Pacific trade deal and failed to launch free-trade talks with China during his visit to Beijing.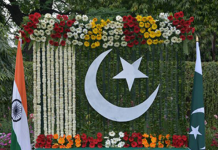 The harassment is not limited to Indian diplomats. Pakistanis who approach the Indian High Commission for visas to visit family in India also become victims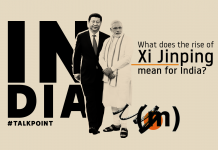 China is looking to abolish term limits on presidency. Experts weigh in on Xi Jinping's consolidation of power and its impact on India.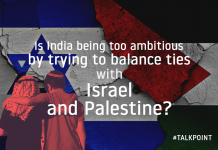 Experts weigh in on Prime Minster Narendra Modi's upcoming visit to Palestine so soon after Israeli PM Benjamin Netanyahu visited India.