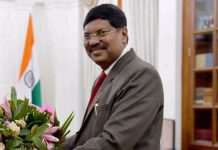 Modi government clears collegium recommendations to appoint Justices B.R. Gavai, Surya Kant, Aniruddha Bose and A.S. Bopanna to top court.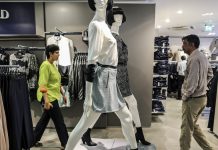 Ambedkar wanted to challenge the very idea of how a Dalit should look and, thus, chose to wear suits.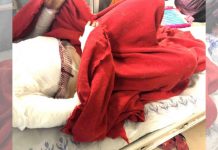 For villagers of Shyampur Jatt in UP's Hapur, the 29-year-old 'rape' victim, who wears make-up, has a suspicious character and has ruined the reputation of the village.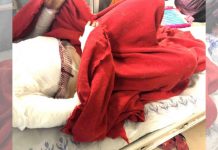 The woman is currently admitted to a Delhi hospital with 70-80% burns. But she says even more than the rapes, it was society's attitude to her that hurt.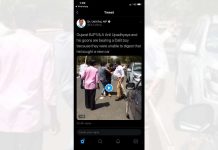 The video, shot in Gujarat, is of a family involved in a dowry dispute and doesn't feature any BJP MLA. Udit Raj has deleted the video.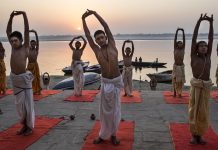 When Savarnas question Kanhaiya Kumar's caste being a topic of discussion, they are worried about upper caste losing the leadership role.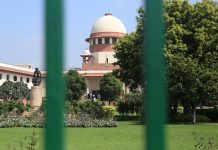 Supreme Court shouldn't question special rights to SC/ST at a time when other countries are making laws to protect oppressed groups.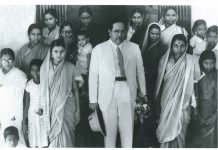 India has a dichotomous situation — vocal Dalits in college campuses and on the streets, and silent Dalits in Parliament.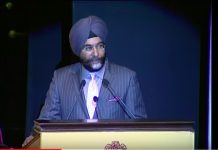 IAS officer Jagmohan Singh Raju alleges he's still two ranks below his 1985 batchmates due to discrimination from P.K. Mishra, addl principal secy to the PM.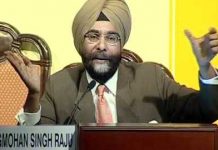 Jagmohan Singh Raju, a Dalit IAS officer of the 1985 batch, claims his elevation as additional secretary was stalled over his caste.