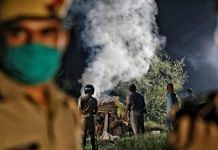 From Kilvenmani massacre in 1968 to the Chunduru massacre in 1991 to the Khairlanji atrocity in 2006, Dalits have been vainly hoping to access legal justice in India.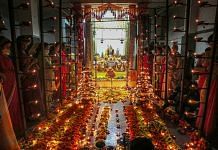 Keshav Sitaram Thackeray 'Prabodhankar' had joined BR Ambedkar in a movement to allow 'untouchable' to worship alongside Brahmins during Ganesh utsav in Mumbai.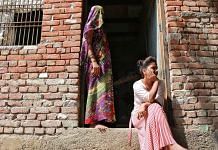 When was the last time you heard of Dalits killing their daughters for eloping with upper-caste men? 'Honour killing' is not really a Dalit trend.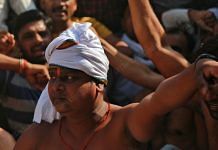 Upper castes in the Hathras village even say the Dalit woman was killed by her own family, and that the accused Thakur men are being framed under SC/ST Act for money.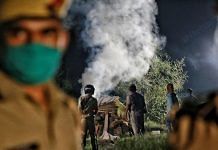 A quick take on what prime time TV news talked about.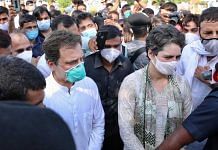 Babri and Hathras are not either/or battles. If one is about giving voice to women and Dalits, the other is about Muslims. Both need to be fought.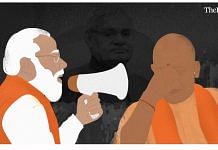 BJP's expanded social base among backward classes and Dalits is faced with the growing perception about 'Thakurwad' or pro-upper caste leanings.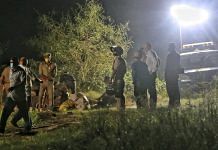 The decision was taken to maintain law and order in the district, which got national attention after a 19-year-old Dalit gangrape victim from Hathras died Tuesday.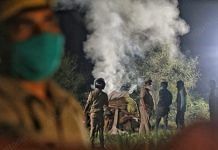 A quick take on what prime time TV news talked about.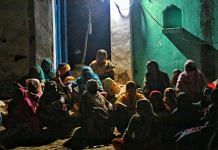 You will never, ever hear of a Dalit man raping an upper-caste woman. That alone tells you of the power dynamic of caste-based sexual violence.