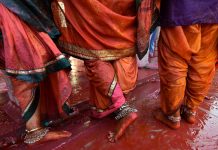 Men have been killed, women assaulted, and villages razed during Holi festivities.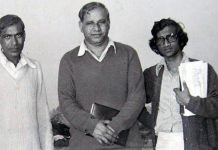 Kanshi Ram promised the lower castes that if they can organise themselves into a grand voting bloc, they will become the ruler of this country.
The small social elite group among Dalits is what Modi and BJP have smartly identified as one requiring urgent attention and quick reaction.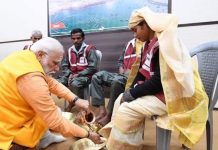 Modi said the workers were leading the Swachh Bharat movement and yet celebrities and politicians continue to be the face of the mission.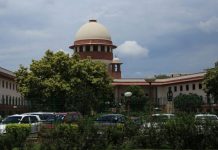 The I&B ministry had advised in a 2018 circular that the media should refrain from using the word Dalit for members belonging to scheduled castes.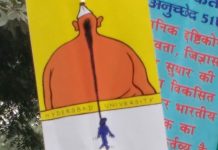 The toxic belief that 'quota students' are innately less able than 'mainstream students' is at the heart of this caste-based exclusion.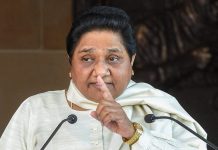 Mayawati's entry on Twitter ran into a wall of hate, with trolls swarming her timeline with casteist slurs and abuses on the four-time chief minister.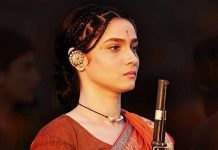 So fleeting is Jhalkaribai's mention in Manikarnika that if you are distracted even for a minute, you may miss her.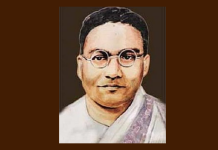 On his 115th birth anniversary, ThePrint looks at the Dalit activist who traversed the distance to Pakistan, only to return back.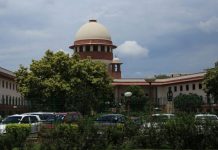 Two of the most important Dalit issues have been impacted by these judgments: protection from atrocities and adequate representation.