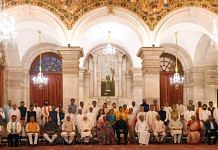 As long as there are foreign-educated, dominant-caste ministers who find a Cabinet position via Rajya Sabha, SCs, STs and OBCs will continue to lose out.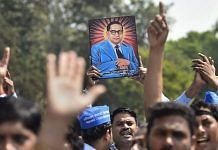 The accused Anil Sihag and Rakesh Sihag were arrested along with their friends Saksham and Haidar Ali. Two others, involved in the attack, were absconding, police said.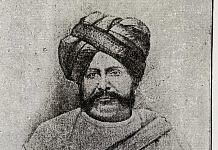 M. Nagloo rose from obscurity to become a prominent figure in late 19th century. His biography, written by his son, is perhaps the first Dalit biography written in English.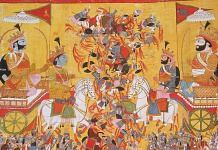 In 'Makers of Modern Dalit History', Sudarshan Ramabadran and Guru Prakash Paswan write Veda Vyasa's achievements show how Dalit communities have helped Hinduism revolutionise and reform.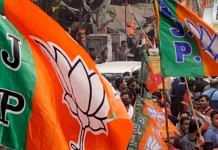 Hindu Pallars, who have a presence in 28 of Tamil Nadu's 33 districts and are 17% of the population, want to be classified as Devendrakula Vellalars, a demand the Modi govt has met. 
The incident took place Friday night when the minor was standing outside her house. The girl has been sent for a medical examination.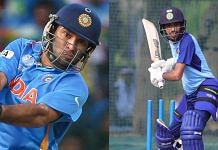 Lawyer Rajat Kalsan alleged that Singh's comment had hurt the sentiments of the Dalit community, stating that a large number of people had watched the video on social media.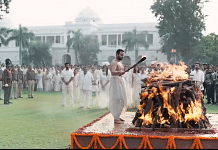 Pankaj Tripathi in Hotstar's Criminal Justice to Saif Ali Khan in Tandav, Dabangg to Jolly LLB, Bollywood now showcases only Brahmin stories.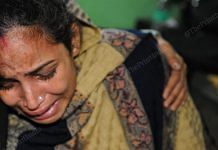 Police have arrested brothers of Komal, a Dalit, for the murder of her husband Neeraj Verma, who belonged to a backward caste.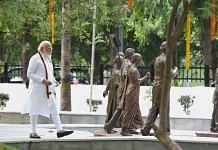 In the past six years, Modi has taken a series of controversial decisions not caring for tremendous opposition. But two opponents made him blink.