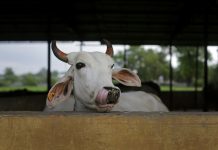 Congress has historically kept a liberal face at the national level and selectively pushes its pro-cow image in states.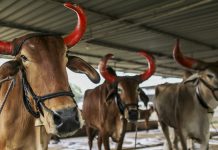 The Narendra Modi-led BJP govt reinvented the directive principles as an important source for its brand of majoritarianism.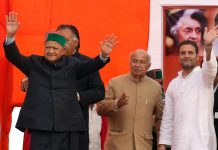 Himachal Pradesh unit of Congress has decided to begin all its meetings with Vande Matram and end with the national anthem.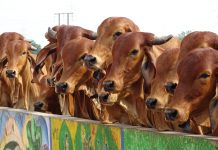 The opposition party had mastered the art of speaking lies, said Narendra Modi in a rally in Madhya Pradesh.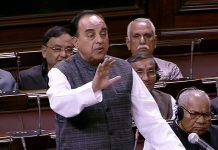 The controversial MP had moved a Private Member's Bill in the Rajya Sabha last year that sought to introduce the death penalty as punishment for cow slaughter. He withdrew the bill this February.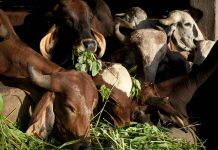 Delhi's Department of Forests and Wildlife says cow is national cattle, but doesn't know when it was done. Experts suspect it is a goof-up.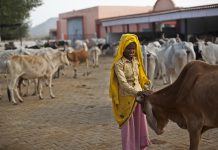 After completely revamping the Animal Welfare Board of India the government has appointed a retired IAS officer who runs his own cow shelter as chairperson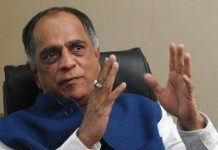 The Amartya Sen documentary censorship row is being slammed as another indicator of the politicisation and autocratic ways of the CBFC. AADYA SINHA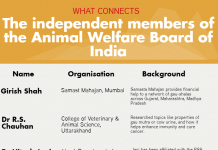 The fallout between the government and the Animal Welfare Board of India over Jallikattu last year led to a revamp of the dissenting body. The government filled it with eight new independent members, seven of  whom have worked on cow welfare. SANYA DHINGRA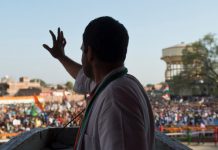 The issues that the opposition party will attack the government with include foreign policy, employment, Kashmir, personal freedom and farm crisis. Ruhi Tewari