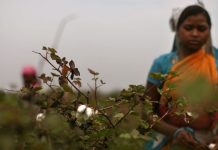 Monsanto used an interesting analogy in Supreme Court to retain its patent rights over a Bt cotton variety that resists the bollworm pest.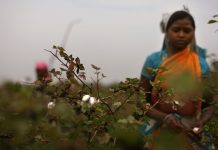 The Shetkari Sanghatana is circulating posts and organising conferences where farmers share knowledge of GM crops even as the state cracks down on use of unapproved variants of GM cotton.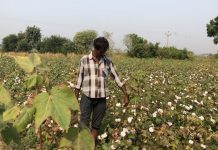 Cotton farmers in the Saurashtra region don't want a change of guard in Gujarat, say BJP has ensured better roads, schools, power and water in villages.