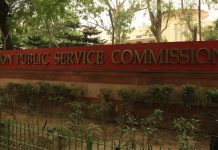 Muslim candidates who have cleared the civil service exam this year say coaching is now more accessible, and credit UPSC for being a 'fair' institution.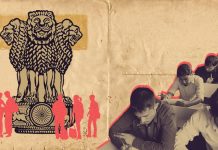 There is a feeling that all the problems of India would disappear simply if the IAS is abolished, writes former UPSC chairman Deepak Gupta.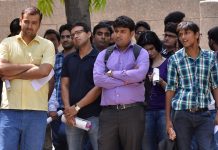 Research by scholars from University of Chicago, UC Berkeley and London School of Economics backs Niti Aayog suggestions for civil services.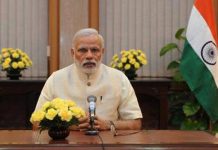 Enormous delays in postings, shifting of top IAS officers and short tenures — a lot is amiss in Modi government.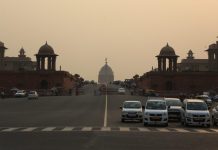 Hope that the judiciary wakes up to the travesty of convicting good civil servants like H.C. Gupta.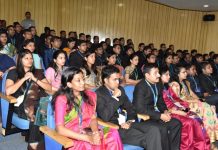 Newly appointed IAS Association president says most officers are engineers, CAs and doctors and have technical knowledge.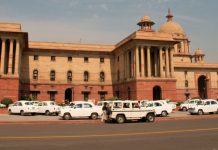 We must find an administrative remedy, rather than a judicial one, to address the rising number of wrongful accusations in the bureaucracy.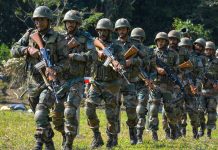 Army, Navy & Air Force have to climb out of their respective silos, cease empire building, and create a joint plan to address military angst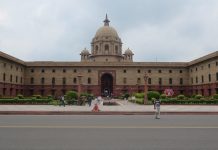 Most IAS officers end up as pen-pushers and cynics, with no faith in their contribution.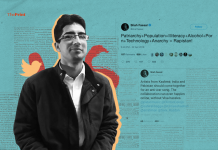 A departmental inquiry has been initiated against Kashmir cadre IAS officer Shah Faesal for tweeting about rape culture in South Asia. Experts weigh in.