Home
Tags
Child sexual abuse
Topic: child sexual abuse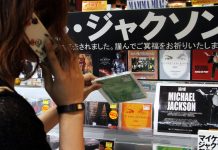 Cancel culture is as hotly debated as it is variously defined, but in its essence is the self-ban on works of people who have done terrible things to others.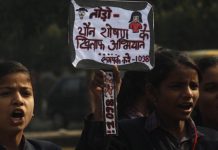 The 13-year-old was placed with the foster family in May 2018, but is now in a shelter.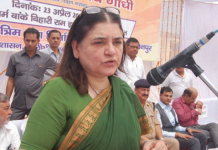 Women and child development minister Maneka Gandhi wrote to law minister, saying that people should be allowed to lodge their complaint even '10-15 years later'.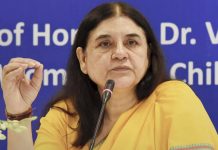 Experts acknowledge challenge in proving child sexual abuse years later, but say at least discussion around suffering of the victim has started.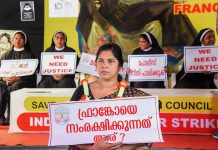 From teenagers and nuns to a tourist accusing priests of rape, the Indian clergy, like the Roman Catholic Church globally, has been tainted by scandal.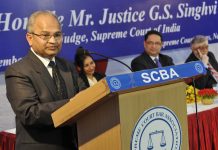 Justice G.S. Singhvi, senior in the two-judge bench who wrote verdict, has been criticised for "bias" and insensitivity towards LGBT community.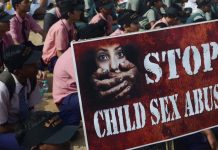 The woman allegedly got her 14-year-old son and three other neighbours from Uri, Kashmir, to sexually assault the child.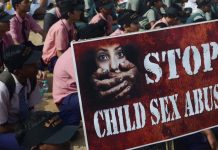 Legal experts, activists say government's death penalty ordinance is a knee-jerk reaction and 'politics of distraction'.
The tussle between government and police in Delhi hampers women's security initiatives.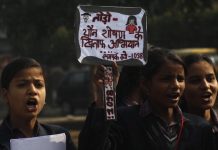 Modern scientific understanding and basic principles of juvenile justice require us to provide rehabilitation services to underage offenders