Home
Tags
Chief Ministers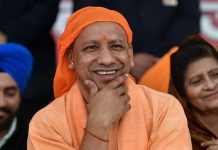 The hoarding of portfolios cuts across party lines, with the top 5 including chief ministers from BJP, Congress and Left. At No.1 is UP's Yogi Adityanath with 35 portfolios.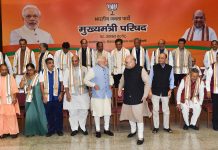 The 'Congressisation' of the BJP may actually be the reason for the non-performance of these chief ministers.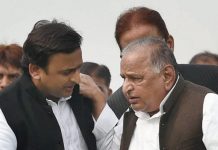 The apex court said that once CMs demit public office, there is nothing to distinguish them from the common man.