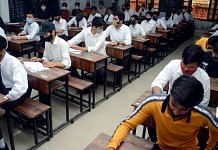 Class 10th board exams were cancelled this year in view of the aggressive second wave of Covid. The result has been announced on the basis of an alternate assessment policy.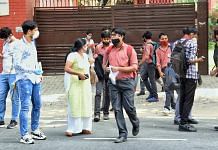 Trends from this year's results show that girls out performed boys by 0.54%, a similar number of students scored 90% and above as in 2020.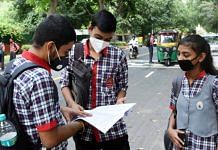 CBSE, however, did not clarify whether extending the deadline for schools will cause a delay in the declaration of results which are due to be declared latest by 31 July.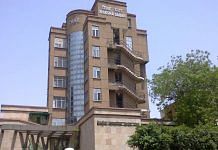 CBSE, which is expected to announce the Class 12 board results by 31 July, has set up a portal for schools to submit students' assessment. Portal to be open till 22 July.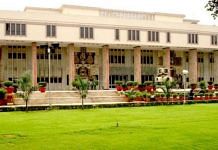 The court's order came after a petition by the mother of a Class 10 student studying in a CBSE affiliated school in Delhi, who had paid Rs 2,100 as examination fee.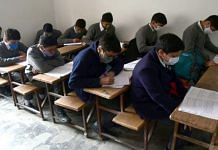 The decision to come up with a special assessment scheme has been taken after CBSE had to cancel Class 10 and 12 exams for the academic session 2020-21.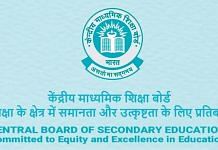 In a circular to schools, CBSE has said Class 12 students who missed internal assessment tests should be just marked absent and not given zero marks.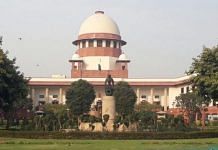 The top court rejected objections raised by a parents' body & students saying the scheme propounded can't be doubted on mere apprehension of manipulation of marks by CBSE schools.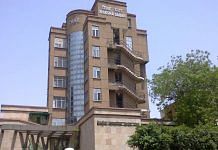 Supreme Court approves CBSE marking formula but asks boards to include dispute resolution system and provision of written exams for students wanting to improve their score.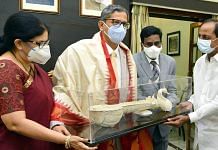 Pre-Truth — snappy, witty and significant snippets from the world of politics and government.