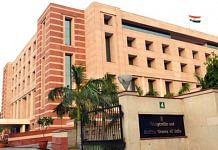 In its report, the CAG said delays in submission of labour budgets led to the late release of funds by the Centre and delayed payment of wages.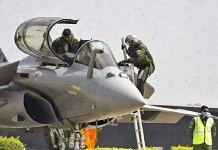 The CAG made the observations in its latest report, which was tabled in Parliament Wednesday.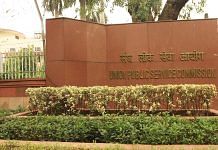 The audit services of India have been seeking a merger to bolster efficiency, as well as to tackle what they describe as IAS hegemony over top posts.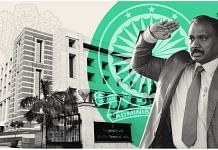 The 1985-batch IAS officer's appointment is being seen as only the latest instance of the cadre's continued domination of the agency over the auditor officers.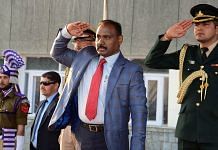 Murmu, a 1985-batch IAS officer (retired) of Gujarat cadre, will have a tenure up to November 20, 2024, the Rashtrapati Bhavan said.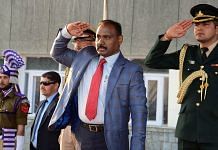 Girish Chandra Murmu's appointment came a day after he resigned as the Lt Governor of Jammu and Kashmir. He will succeed Rajiv Mehrishi, who completes his term on 7 August.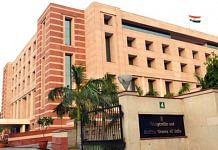 The opposition UDF has demanded sacking of Kerala DGP Lokanath Behera and a judicial probe into the CAG allegations.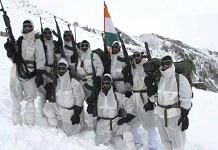 In a report tabled in Parliament Monday, CAG has also questioned the govt for 'inordinate delay' in setting up of the Indian National Defence University.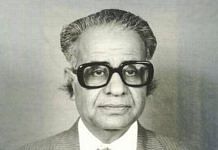 The former IAS officer, who held various posts, including that of Karnataka governor, passed away Sunday night. He was 94.  
CAG lists allocations to unintended beneficiaries, diversion of domestic cylinders for commercial use and bogus allocations to non-existent households among other issues.