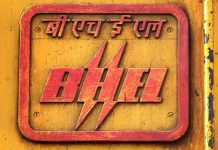 Faulty diversification, expanded workforce & changing requirements of market forces are blamed for sharp deterioration in BHEL's fortunes.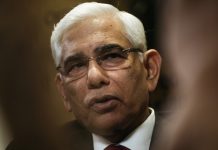 By going to the media, Vinod Rai set a precedent for other CAGs to make their reports a public spectacle.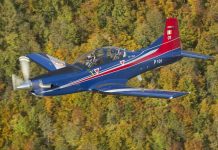 The controversial Rs 2,895.63 crore deal for 75 Pilatus basic trainer aircraft is already under the scanner of the CBI.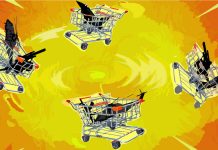 It takes 8-10 years for a selection process to be carried through while the defence services wait. Indeed, in the end, there may be no acquisition at all.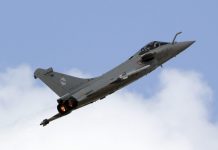 The CAG report tabled in Parliament Wednesday had flagged the 'drawbacks' of a Letter of Comfort compared to a sovereign guarantee.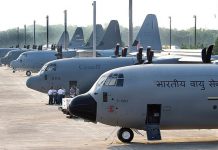 A simulator for the aircraft had been installed in 2012, but could not be used for training because IAF & manufacturer couldn't finalise a usage contract.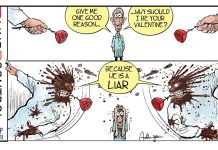 The best cartoons of the day, chosen by editors at ThePrint.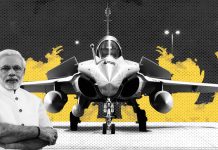 Unless further details on costs and decision-making emerge, the 2016 NDA Rafale deal will remain in question.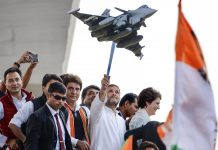 As soon as the CAG report on Rafale deal was tabled in Parliament, TV channels jostled to get 'exclusive' rights.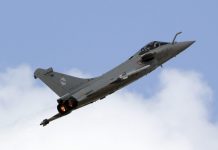 CAG says a defence ministry panel report stated in March 2015 that Dassault was not L1 in the original bidding process for 126 jets, and so a contract could not be signed with it.