ThePrint brings to you a playlist that has some rare gems, and also some familiar turn-of-the-century favourites.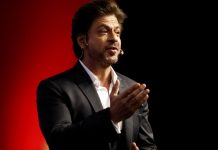 Facing tough competition from private players for promotion of Urdu, the Modi govt wants Bollywood stars to mouth a few lines in Urdu and use them in videos.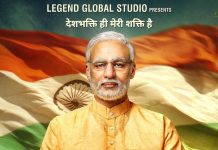 With two films about PM Modi and Rahul Gandhi set to release in April, a top EC source says the matter is being examined on a priority basis.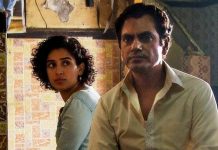 Nawazuddin Siddiqui and Sanya Malhotra-starrer Photograph has all the ingredients of a typical Bollywood love story, yet it clicks.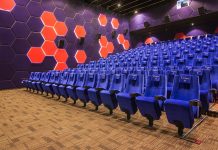 Bollywood movies, which account for about 60% of cinema consumption in Pakistan, are no longer being screened amid tensions over the Pulwama attack and IAF strikes in Balakot.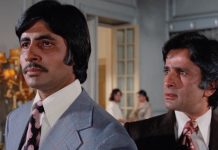 Yash Chopra's ode to complicated relationships was made immortal by the man behind its poetry – Sahir Ludhianvi.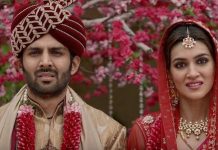 Much of Kartik Aaryan's appeal lies in his being able to articulate the 'angst' of the men left behind by the #MeToo movement.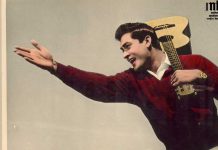 On his 7th death anniversary, ThePrint takes a look at the life of the star who introduced the fitness fad to the Hindi film industry.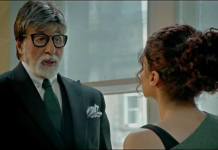 A lawyer and a businesswoman sit down to talk about murder in Badla and leave you wanting for more.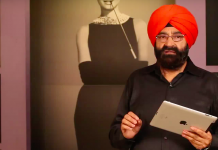 Jaspal Bhatti's wife and comedic partner Savita Bhatti has organised a humour fest in Chandigarh on his birth anniversary for the fourth successive year.