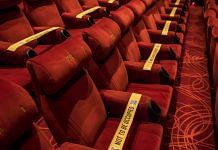 Record label and Bollywood major T-Series, along with tycoon Anil Ambani's Reliance Entertainment Ltd. have agreed to jointly develop more than 10 features over the next 36 months.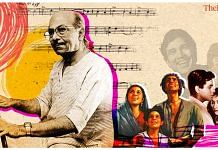 Salil Chowdhury passed away on 5 September 1995, after a five-decade-long career in cinema, theatre and political activism. ThePrint looks back at his life.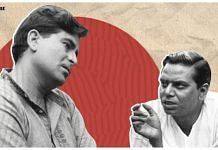 Shailendra's lyrics echoed the struggle & pain of poverty, but also held out a promise of love & hope for the future. He gave Raj Kapoor some of his biggest hits — 'Awara hoon' & 'Mera joota hai Japani'.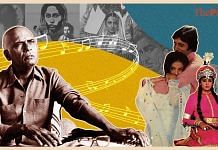 The musical maestro did merely 57 films but his output was stellar and versatile. The songs of Kabhie Kabhie and Umrao Jaan are some of his timeless musical compositions.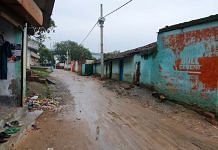 Wasseypur has had a notorious image for decades. But things reached a head with 2012 release of 'Gangs of Wasseypur', and the film continues to impact their lives, say residents.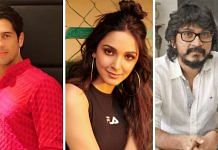 At ThePrint 'Off the Cuff', Shershaah actors Sidharth Malhotra & Kiara Advani along with director Vishnu Varadhan talk about making an 'Army' movie, mental health during Covid, & OTT platforms.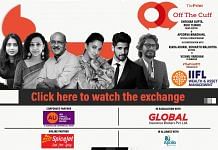 Watch actors Kiara Advani, Sidharth Malhotra and filmmaker Vishnu Vardhan in conversation with Editor-in-Chief Shekhar Gupta, News Editor Ruhi Tewari and Special Correspondent Apoorva Mandhani in #ThePrintOTC, where they talk about contemporary Hindi cinema and the potential for more experimental content, especially in the age of OTT platforms.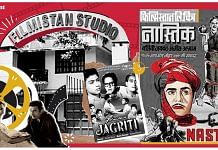 The production company was set up by Sashadhar Mukherjee and Ashok Kumar in 1943 and produced its last film in 1968. Today it functions only as a location for film shoots.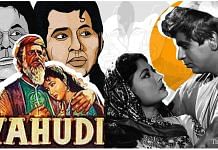 Yahudi, based on Agha Hashar Kashmiri's play, Yahudi Ki Ladki, brought together Dilip Kumar, Meena Kumari, Sohrab Modi and Nasir Hussain.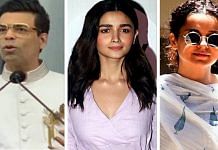 Deepak Bharti writes that Bollywood has no accountability towards common people, unlike politicians whose activities affect daily lives.