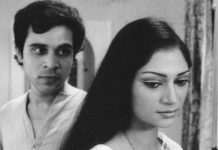 Padatik is last in Mrinal Sen's Calcutta trilogy, in which Communists are risking their lives for a cause that forever seems out of reach.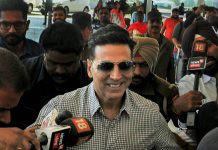 Canadian daily National Post wrote that actor Akshay Kumar had once said Toronto is his home and he would go back to Canada after retiring from Bollywood.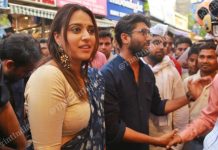 Swara Bhasker makes jokes at the expense of PM Modi, and terms Pragya Singh Thakur a 'Hindu terror suspect'.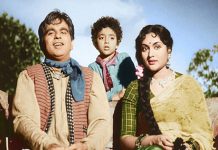 Naya Daur remains a classic for it captured the lower income groups' sentiment in the 1950s — not totally anti-machine, but wary enough.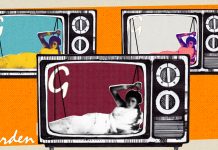 Top actresses and models – Namrata Shirodkar, Madhu Sapre, Aishwarya Rai and Lisa Ray – were a part of the ads, which gave the saree a new modern twist.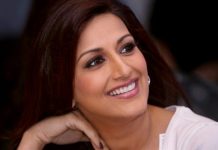 Indians don't seem particularly keen on politicians who wear their vulnerabilities on their starched kurta sleeves.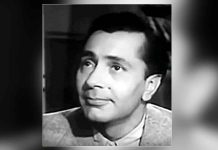 On his 106th birth anniversary, ThePrint recounts Balraj Sahni, his illustrious career, life as a writer and activist & his cult movies.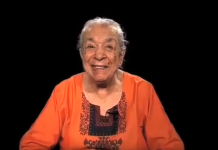 On her birth anniversary, ThePrint remembers Zohra Sehgal, who straddled the worlds of theatres, films and dance with great success.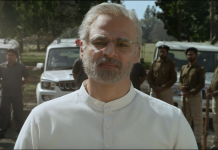 I&B ministry believes that with a divided industry, any award will spark controversy, could get Vice-President Venkaiah Naidu to give away awards.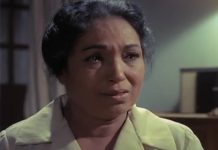 In Hrishikesh Mukherjee's Anand, which also stars Rajesh Khanna and Amitabh Bachchan, Lalita Pawar plays a caring hospital matron.