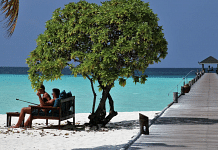 If you've been whether Maldives suddenly seems to be more Bollywood than Mumbai itself, you are not off the mark.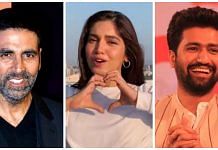 As cases spike in India, actors and sports stars too confirm infections. ThePrint lists some names who tested Covid positive.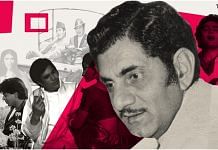 While some of his contemporaries and seniors like Sahir, Majrooh and Gulzar are considered more 'poetic', Anand Bakshi kept it simple and read the pulse of the masses.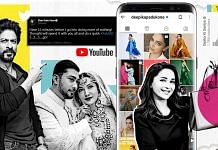 Usually, Instagram stars and YouTube influencers show up in movies or Netflix series. In Bollywood, the trend is going the opposite way.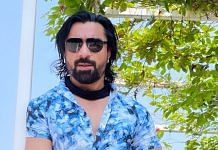 The actor was initially detained by NCB Mumbai zonal unit Tuesday after he landed at the airport, and was arrested after examining his role in the case of an arrested drug peddler.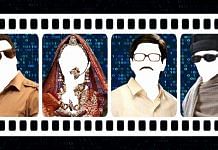 Researchers at Carnegie Mellon University, US, gather subtitles from 1,400 Hollywood & Bollywood movies, use AI to assess biases and social trends. Study yet to be peer-reviewed.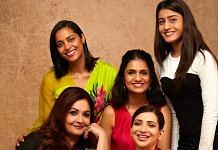 The new Netflix show, Bombay Begums, brings back the unfinished debate around the language used to describe sexually active women.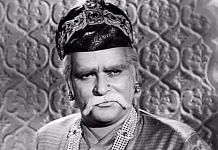 In 'Bollygeek', Diptakirti Chaudhuri puts together an extensive range of trivia on India's film industry.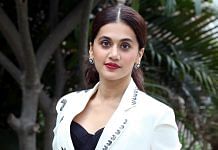 In Twitter thread, actor appeared to take jibe at raids, saying investigators had 'found keys to an apartment in Paris and receipt for Rs 5 crore'.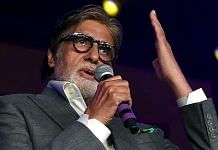 The 78-year-old actor said he is spending his days with 'nothing to do' as he cannot read, write and see after the surgery, and hopes he will recover before the shoot of his next film.