After 25 years of being released, Dilwale Dulhania Le Jayenge is cringeworthy in 2020. But Shah Rukh Khan & Kajol's film was progressive and feminist in 1995.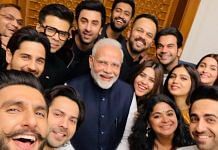 Would Indians boycott their beloved Bollywood now, just like they boycotted Tanishq, Surf Excel and Snapdeal?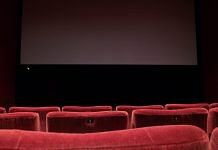 Alternate seating, with no one directly in front of or behind another person, pre-packed food and longer intervals for more stringent sanitisation are some steps being taken.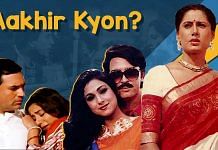 Directed by J. Om Prakash, the film, also starring Rajesh Khanna, Rakesh Roshan and Tina Munim, was one of Smita Patil's early forays into mainstream Hindi cinema.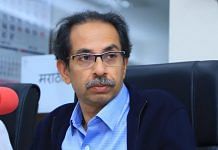 Maharashta CM's comment came against the backdrop of probe into actor Sushant Singh Rajput's death and its media coverage which was seen as a deliberate campaign to target Bollywood.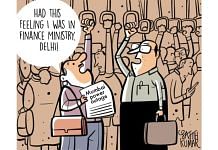 The best cartoons of the day, chosen by the editors at ThePrint.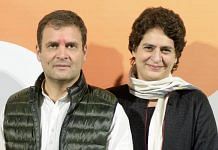 A quick take on what prime time TV news talked about.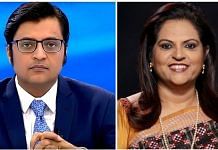 A civil suit has been filed by 38 production houses and film bodies in Delhi HC against Republic TV and four journalists for their 'derogatory' remarks against Bollywood.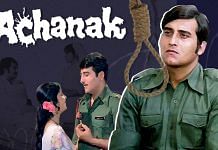 Written and directed by Gulzar, Achanak takes off from the sensational Nanavati case that was India's first brush with a media trial and a high-profile crime of passion.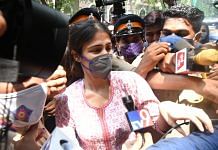 Bombay HC held that neither was Rhea a part of a chain of drug dealers nor had she forwarded the drugs allegedly procured by her to somebody else for monetary or other benefits.