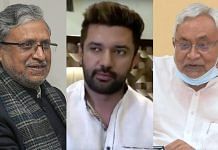 BJP is not ruling out Chirag Paswan's return to NDA after Bihar election result. When was BJP so forgiving towards a leader hell-bent on damaging its electoral prospects?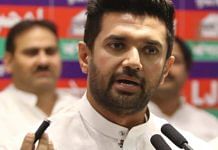 The LJP's recent criticism of Nitish Kumar, while praising PM Modi, has created speculation about a tacit alliance between the two parties to undermine the Bihar CM.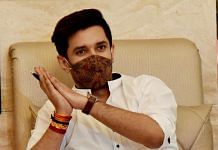 While RJD insists on offering Congress just 60 seats out of 243, NDA is unable to convince LJP president Chirag Paswan to take 20 seats and stay in alliance.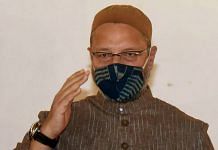 AIMIM has once again been labelled the 'B team' of BJP, but Owaisi says an NDA victory in Bihar polls will be the RJD-Congress' fault.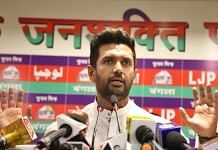 Paswan echoes BJP state unit, which has been pushing for more seats from the JD(U) even though the BJP high command has publicly backed CM Nitish Kumar.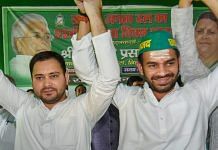 At least 40 Bihar leaders cutting across party lines are seeking tickets for their relatives, a majority of them for their sons.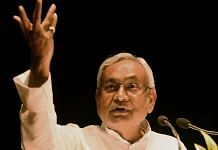 JD(U) president and BJP ally Nitish Kumar has been remarkably unaffected by migrants' plight, months before the assembly election in Bihar.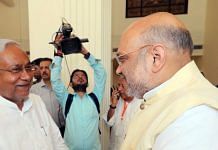 An opposition unity coupled with a strong anti-NRC movement in an election year will be the last thing Nitish Kumar would want.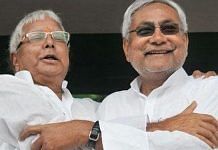 A battle of hoardings between ruling JD(U) and principal opposition RJD has begun in Patna, with the rivalry also playing out in the virtual world.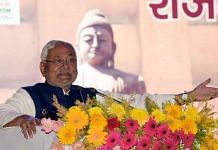 Bihar CM Nitish Kumar said repeated attempts to turn Darbhanga Medical College into state's 2nd AIIMS had been blocked by Union health ministry.