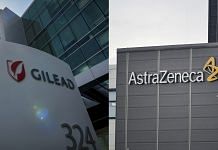 It was the pharma industry that kicked off the global megamerger wave last time around, in early 2014.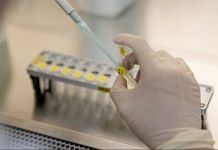 The suggestion of a blockbuster merger between the two drugmakers is a sign that the industry is getting back to something resembling business as usual.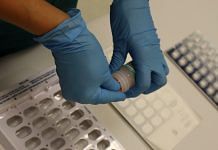 Antibiotics are among the most important medicines known to humankind, but we are running out of it.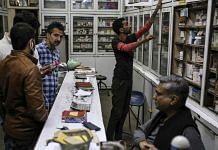 Indian pharma companies, which have dominated the world's generic medicines market, are now hampered by Trump's policies & lack of expertise in biologics.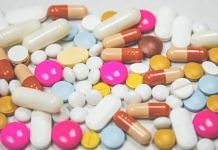 Ranbaxy was treating data as an entirely fungible marketing tool, apparently without consideration of impact on patients. It was an outright fraud.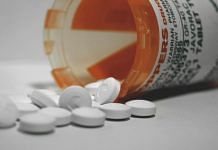 Some valsartan found positive for carcinogen DMF by US online pharmacy Valisure include those made by Indian pharma firms Alembic and Macleods.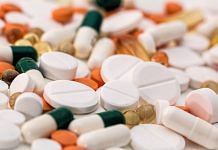 The fight against life-threatening infections suffered another blow when one of the world's biggest drugmakers waved the white flag.