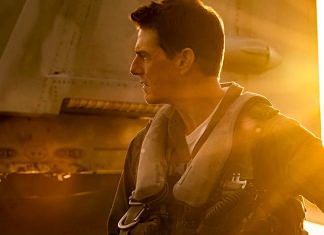 Back in the 80s, no man-cave was complete without posters of Tom Cruise zipping through turbulence in his F-14 jet. It still is.
The conglomerate will likely face stiff competition in the sector from existing global giants such as Unilever, as well as Indian tycoon Mukesh Ambani's Reliance Industries.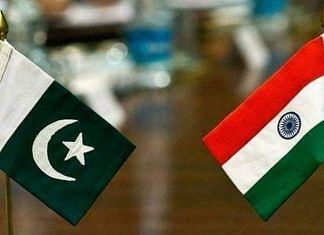 Neither country can afford a full-blown conflict, yet neither leader can afford to look weak – more so with their publics whipped into a nationalist frenzy.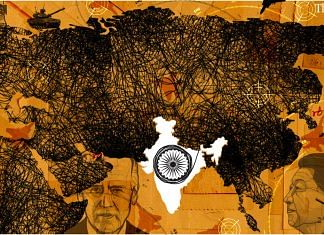 Global order is in flux, and India is being wooed by all. It opens up economic, strategic & military possibilities unimaginable till recently. It is for India to take this opportunity.