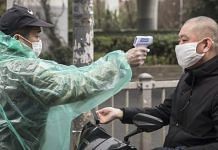 Local authorities have said Beijing requires 'all districts, departments and companies to enter a state of emergency' and adopt more stringent measures to check Covid spread.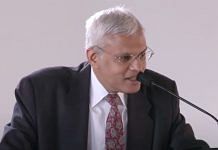 New Delhi: India's response to Chinese aggression in eastern Ladakh has been very good so far even though it got off to a bad start because of not being able to detect the initial incursions until they had occurred, strategic scholar Ashley J. Tellis has said. Speaking to ThePrint's Editor-in-Chief Shekhar Gupta at the latest edition of Off The Cuff Friday, Tellis said, "The fact that India has brought up its forces to the front and refused to succumb to Chinese efforts to impose a fait accompli, I think should send a signal to Xi that this is not going to be a walkover." According to Tellis, who is a Senior Fellow at think-tank Carnegie Endowment for International Peace, President Xi Jinping's attempt to complete Beijing's reunification project and "rightfully" secure what he believes has always belonged to China is the reason behind Chinese aggression in eastern Ladakh. https://www.youtube.com/watch?v=mBEL-z5_6AA Explaining the reasons behind Chinese...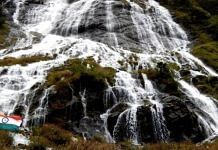 Arunachal govt & Army looking to improve infrastructure at Chumi Gyatse Falls, also known as Holy Waterfalls. Local residents say the Chinese have not created any problem so far.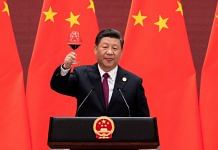 In 'The Ultimate Goal', former R&AW Chief Vikram Sood writes on how Chinese leaders presume the main method of exercising soft power is through state institutions.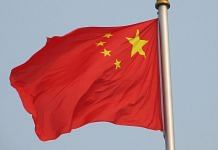 China is constructing at least 13 new military positions near its borders with India, including 3 air bases and 5 heliports, says a Stratfor report.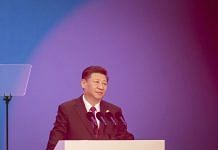 The Wuhan and Mamallapuram summit diplomacy did not change the Communist Party of China's policy towards India. And New Delhi just lost time.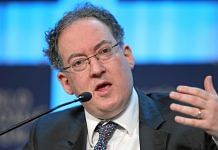 At ThePrint's OTC, Financial Times chief foreign affairs commentator Gideon Rachman says Beijing has alienated a very large neighbour that is India.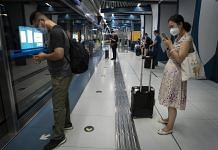 The city of more than 20 million people appears to have quelled a flare-up that infected 335 people, with infections down from 36 a day at its peak in mid-June.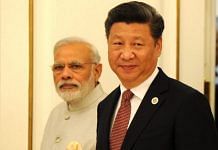 A knee jerk disruption in trade ties will hurt Indian businesses, especially at a time when the economy is beginning to re-adjust to the new normal of Covid-19.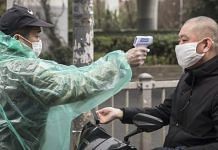 Beijing's patient zero in the second outbreak proved that the virus could be hiding in plain sight despite months of social distancing, testing and quarantining.