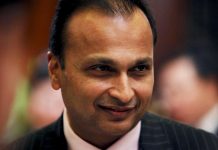 The National Company Law Appellate Tribunal lifted interim orders on Reliance Communications that temporarily halted the bankruptcy case.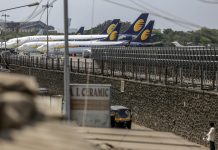 Sources said lenders were actively considering proposals, including from Air India, for utilising about 15 planes owned by Jet Airways.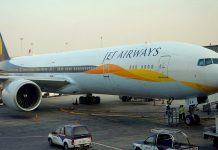 The cash-strapped private air carrier announced that all its international flights will now be suspended till Monday.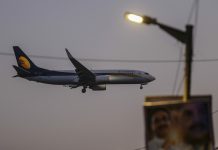 Shareholders will vote on banks picking up a majority stake – at a price of Rs 1 for 114 million shares, to avoid putting India's oldest private airline into court-administered bankruptcy.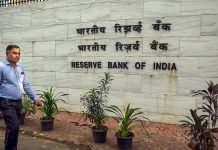 RBI's last year circular making bankruptcy proceedings a must brought focus on the need for checks and balances when unelected officials write a law.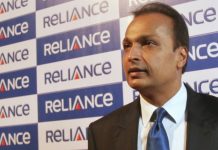 The fragile investor sentiment for the Anil Ambani group was dealt a blow after its wireless unit, Reliance Communications, said last Friday it plans to file for bankruptcy.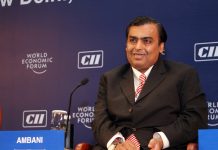 Mukesh Ambani could have more bargaining power over assets of a company he helped dismantle by storming into the mobile phone market with free services.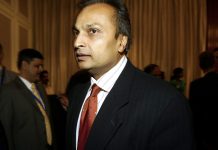 The culture of extending the life of bad loans to big businesses and pretending nothing is wrong with them is proving too hard to end in India.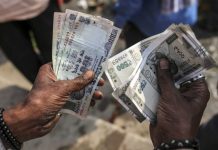 It has shaken up the protection model.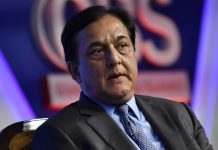 Yes Bank's stock has sunk 50 per cent in just three months.