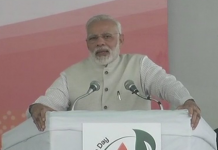 There has been a spurt in spurious Ayurveda drugs since the government eased regulatory mechanisms, raising questions on their efficacy and safety.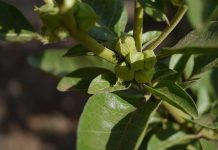 Four ministries are working to decide the minimum support prices for farmers involved in the cultivation of over 1,200 herbs.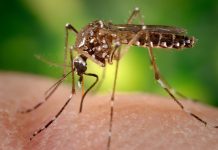 Under development for two years, the medicine is made of a variety of herbs grown in India, and is likely to hit the market next year.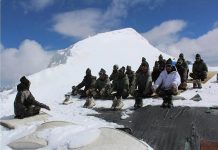 Then defence minister said ayurveda not suitable for armed forces; AYUSH ministry seminar explores possibilities