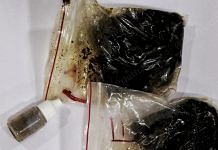 Andhra govt says AYUSH panel report has not cleared the eye drops, touted as a 'miracle cure' that can allegedly help improve oxygen saturation levels in minutes.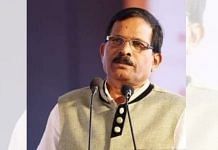 Speaking at the launch of a campaign to distribute 'AYUSH 64' medicine, Shripad Naik hailed PM Modi as a visionary leader for spreading knowledge of the ancient practice.
The honorary chief clinical coordinator said that patients on AYUSH-64 drug will still require monitoring so as to identify any worsening of disease requiring more intensive therapy.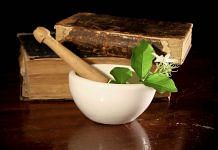 Ministry of AYUSH issues advisory to states & UTs after it receives over 570 complaints in last 10 months for false, misleading & unfounded advertisements by drugmakers.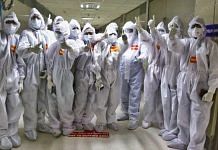 In a report to the government, a Group of Ministers has recommended shortening the five-and-a-half-year MBBS course by a year.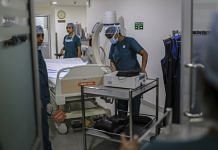 GoM on health has also recommended two-year mandatory rural posting of doctors before awarding them MBBS degrees.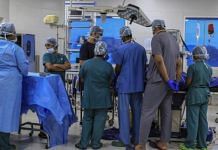 IMA calls for nationwide protest Tuesday against govt attempt at 'legitimising mixopathy'. Ayurveda doctors say postgraduates in their field are well-trained for surgeries.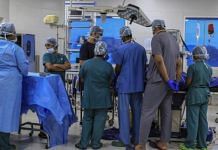 AYUSH Ministry Secretary Vaidya Rajesh Kotecha said the notification does not amount to any policy deviation & is more in the nature of a clarification.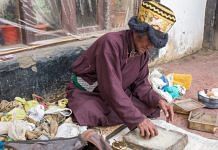 One of the few remaining 'amchis' of Spiti Valley writes about why they still grind 'miracle stones'.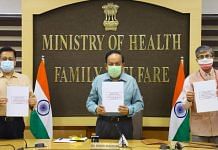 A selection of the best news reports, analysis and opinions published by ThePrint this week.