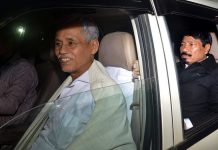 With AGP pulling out of the BJP-led NDA last week over the Citizenship Amendment Bill, the Congress senses an opportunity.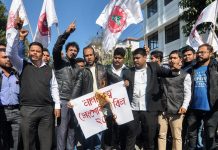 Bezbarauah's comments come in the wake of several other members expressing their reservations regarding the committee constituted on 5 January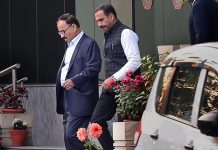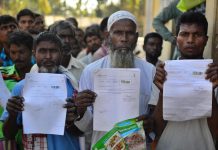 Two members nominated to be on the Home Ministry panel have refused to join while two others have expressed reservations.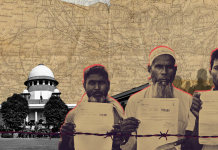 The Citizenship Amendment Bill was passed in Lok Sabha Tuesday. The Bill seeks to provide citizenship to Hindus, Jains, Christians, Sikhs, Buddhists a...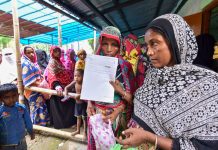 The fact that the process won't be completed before the Lok Sabha elections suits the BJP politically.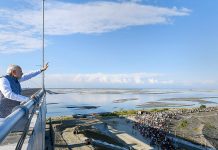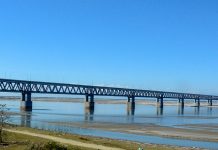 Prime Minister Narendra Modi will inaugurate the 4.94 km long Bogibeel bridge, which took nearly 21 years to be completed.
Narendra Modi is scheduled to visit Odisha and Assam early next week while BJP pushes for the 'rath yatra' in West Bengal.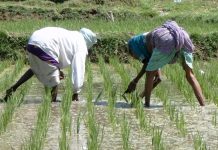 The decision comes in the backdrop of debt woes of farmers becoming a major issue in the run up to the Lok Sabha elections.