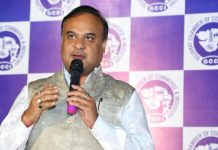 In a statement, BJP chief Amit Shah said party had chosen not to make Himanta Biswa Sarma contest the polls given his responsibilities in not just Assam but the entire northeast.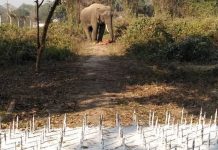 Maneka Gandhi has taken a strong exception to Indian Army's installation of spikes around the Amchang Wildlife Sanctuary in Guwahati.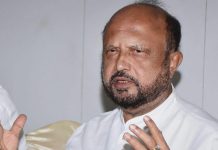 Former AGP chief Prafulla Mahanta says he's against alliance move, believes AGP shouldn't have gone back to BJP after snapping ties over Citizenship (Amendment) Bill.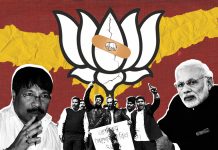 The Asom Gana Parishad has formed a pre-poll alliance with the BJP ahead of the Lok Sabha elections. Experts weigh in.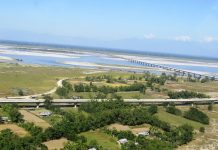 The 19.8-km-long bridge will be built over the Brahmaputra between Dhubri in Assam and Phulbari in Meghalaya, bringing socio-economic relief to the region.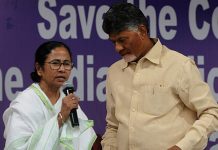 Congress's planned mega opposition rally in Guwahati on 26 February has now become a booth workers' rally.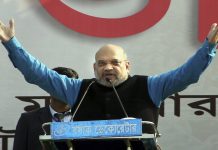 Sources say talks and discussions between a few representatives from both sides are on, but a section BJP's state unit 'not keen' to rebuild the alliance.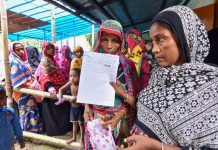 The top court had asked the Centre to provide details of functional detention centres in Assam and the foreigners detained in them during the last 10 years.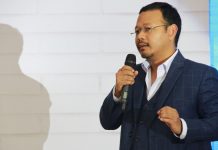 Meghalaya home minister James Sangma said this a day after Amit Shah promised to bring back Citizenship Bill if BJP was voted to power.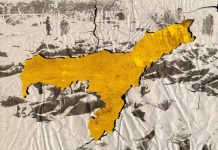 On the anniversary of the Nellie massacre in Assam, which claimed thousands of lives in a few hours, I recall the horrid sights.