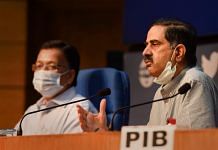 Health Secretary Rajesh Bhushan says Covid is spreading to new areas in India but 66 per cent of cases continue to be in 50 districts and 82 per cent in 10 states.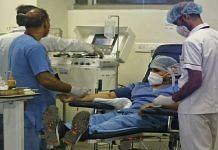 Delhi resident Tabrej Khan donated plasma 6 times between 18 April and 20 June. He is now planning to donate for a seventh time and sent his blood for antibody test to LNJP hospital.
Researchers say none of these findings is any reason to stop or slow down vaccine work and if anything, it should redouble the efforts if natural immunity fades quickly.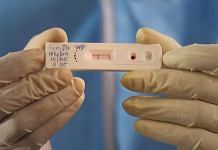 Research on blood taken from 34 patients found the loss of antibodies occurred more quickly than with SARS, an earlier type of coronavirus infection.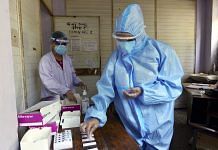 Once approved, UK government hopes to distribute the kits online for free rather than sell them through supermarkets, says a report in The Telegraph.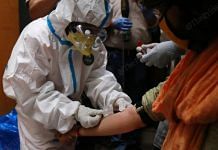 The serological survey is being conducted to assess the actual spread of the Covid infection.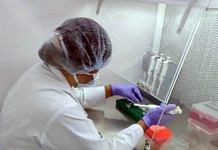 Each kind of test has different processes, prices & also purposes — antigen tests can identify positive cases, while antibody tests can screen a wide area.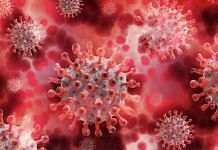 The Chinese study also found that asymptomatic individuals have less antibodies than symptomatic ones, a fact that could have significant bearing on vaccines.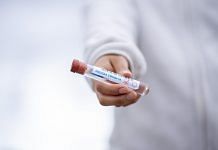 The research addresses a crucial question whether people who have Covid-19, especially milder forms, develop antibodies capable of protecting them against reinfection.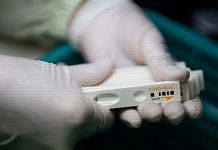 Armed with antibody tests, ICMR teams are going around the country to assess Covid exposure, and understand the role of asymptomatic patients in transmission.