Devotees fail to wear masks or maintain 6-foot distance at Golden Temple in Amritsar. Even the sewadars, granthis and those distributing langar not seen following Covid-19 protocols.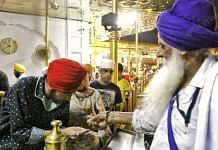 The Golden Temple had remained open even during the lockdown. There was no distribution of prasad during that period, amid far fewer visitors.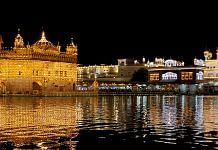 With the granting of the FCRA registration, the organisation can now take foreign contributions to help run langar services and help the poor and needy.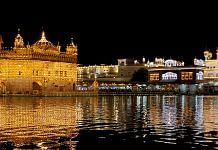 The fifth Sikh guru, credited with compiling the Adi Granth, was a staunch advocate of tolerance, equality and pluralism.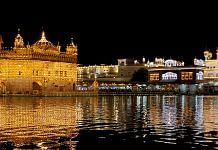 The SGPC had last week prohibited making TikTok videos inside the Harmandar Sahib after a clip shot inside the temple by a girl went viral on social media.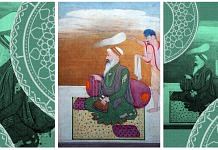 The fourth Sikh guru was also famous for explaining to Mughal emperor Akbar why king and caste are irrelevant.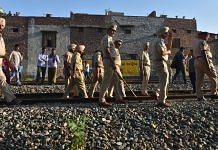 All accused have been held guilty of murder, kidnapping, wrongful confinement and criminal conspiracy by a Punjab court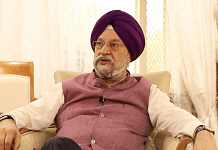 On his campaign trail, former diplomat Hardeep Singh Puri told ThePrint that a Lok Sabha election may be 'ruthless', but so is the 'suave' world of diplomacy.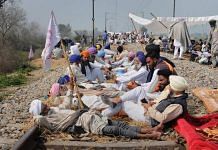 Farmers in Punjab have been protesting on rail tracks to demand loan waivers and payment for sugarcane crop with 15% interest among other issues.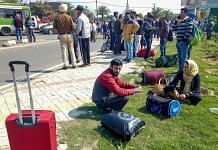 Operations at airports of Srinagar, Jammu, Leh, Pathankot, Amritsar, Shimla, Kangra, Kullu Manali and Pithoragarh have been suspended.