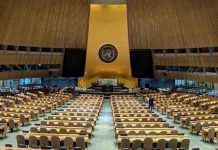 China's vote is crucial for the listing to go through but without a timeline, even that may take years.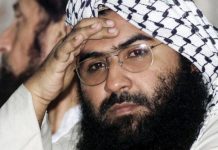 Targeting China, US has moved a draft resolution at UNSC to blacklist Jaish-e-Mohammed (JeM) chief Masood Azhar.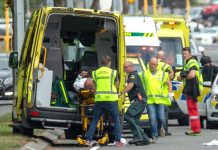 It's unrealistic to expect the US government to treat white nationalist terrorism the same way it has treated the Islamist variety.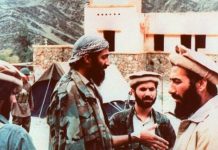 The blacklisting imposes a travel ban, freezing of assets, and an arms embargo on al Qaida's Hamza bin Laden.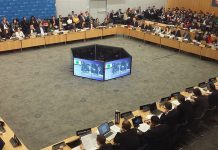 Pakistan has failed to demonstrate a proper understanding on funding of terrorist groups such as Jaish-e-Mohammed and Lashkar-e-Taiba, said the global terror finance watchdog.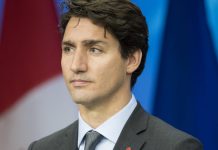 This is a first for the Justin Trudeau administration, which has often drawn censure from India for allegedly courting Khalistani radicals.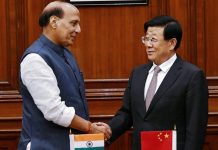 China communicated its position on Masood Azhar issue during the first India-China high-level meeting on bilateral security cooperation held Monday.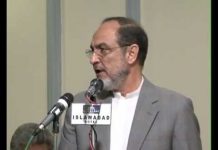 An army cannot afford to allow so many ideologically motivated hardliners to rise to senior ranks and to freelance on behalf of their ideology after retirement.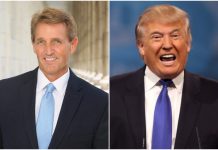 Also there's no successor in sight to Xi Jinping, and Singapore has said no new cars will be added to its streets.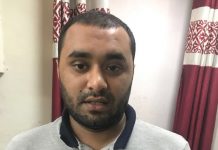 Delhi Police Special Cell says Samiun Rahman, who was arrested Saturday, also went to Syria as a Human Aid volunteer, where he fought for al-Qaeda in Aleppo.