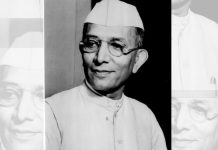 Morarji Desai, India's first non-Congress PM, was the only Indian who won the Bharat Ratna & Pakistan's highest civilian award — the Nishan-e-Pakistan.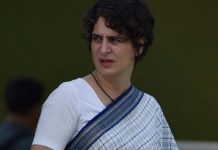 Priyanka Gandhi Vadra called on Congress workers to boost the booth level organisation of the party, and warned them against carrying out anti-party activities.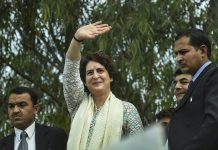 New UP in-charges for Congress, Jyotiradita Scindia and Priyanka Gandhi Vadra, hold night-long meetings, quiz workers on booth-level knowledge & more.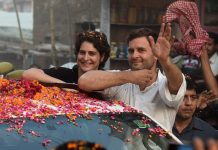 For the Congress cadre, a Rahul-Priyanka Gandhi combo works better than a solo run for the scion.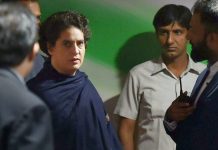 Priyanka Gandhi Vadra's entry into politics was said to be a longstanding demand of certain sections in the Congress.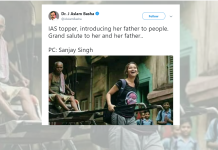 Tamil Nadu Congress leader J. Aslam Basha puts out tweet with misleading caption, which received more than 2,700 likes.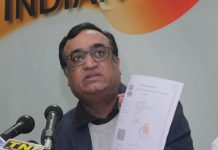 Maken is believed to be suffering from a 'degenerating spinal cord' issue. Congress leader P.C. Chacko denies reports of his resignation.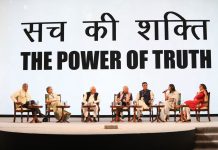 Kapil Sibal even suggested that Congress should take action against TV channels that he said promote false news, when it comes to power.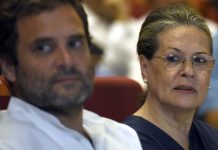 माना जा रहा है कि कांग्रेस पार्टी के अगले अधिवेषन में सोनिया गांधी के लिए आजीवन संरक्षिका का एक नया पद बनाने का प्रस्ताव पारित हो सकता है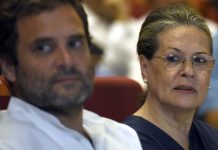 There is a possibility of creating a new, lifetime position for Sonia Gandhi in the party by way of a resolution in the next AICC session.