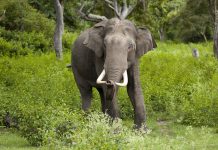 Heads of states such as Botswana and Zimbabwe, which are home to most of the world's elephants, are unhappy with "others" debating and taking decisions on the issue.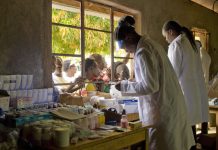 The vaccine — RTS,S or Mosquirix — offers partial protection against the deadly parasitic disease that killed 4.35 lakh people in 2017.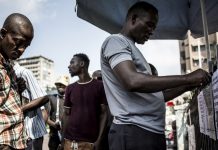 African development is key to a stable world. For if it remains underdeveloped, Africa, with its exploding impoverished population, will fall prey to climate disasters and wars.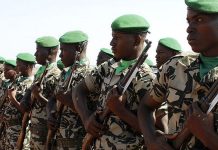 In recent years, much of central Mali has been destabilised, with Human Rights Watch warning that 'militia killings of civilians in central and northern Mali are spiraling out of control'.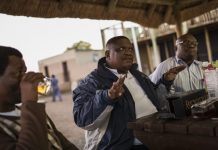 The recently published Global Wellness Index set alarm bells ringing when South Africa scored poorly for life expectancy, alcohol use, depression and diabetes.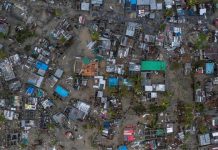 In Mozambique, which has the longest stretch of Indian Ocean coastline, death toll is expected to cross 1,000 & Idai has destroyed 90% of its coastal city Beira.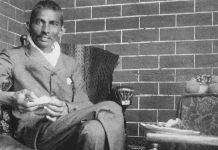 There is a reason why Ghanaians protested the Gandhi statue and said #GandhiMustFall.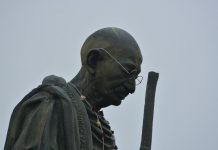 Best way to commemorate Gandhi in his 150th-year would be to critically examine him — not just garland and worship him.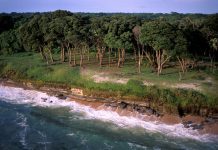 Gabon is a resource-rich country on west coast of Africa & dozens of Indian firms have found it attractive to set up shop.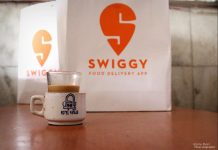 Africa's Naspers owns 22% of Swiggy and aims to support new fund-raising that could raise more than $600 million.