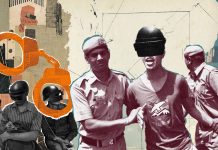 The Gujarat police arrested several PUBG lovers, many of them students, for playing the banned video game.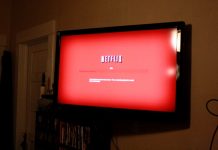 A 23-year-old was recently admitted at NIMHANS, Bengaluru, after he let his Netflix viewing take precedence over everything else in his life.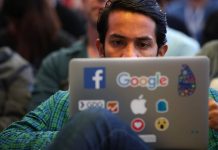 Pornography viewership has sky-rocketed and is slowly distorting our experiences of intimacy without us even knowing it.