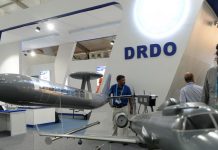 DRDO chief G Satheesh Reddy's statement comes weeks after NASA was critical of the A-SAT test, saying the debris could damage the International Space Station.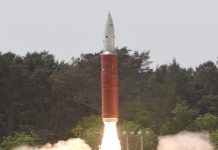 Pentagon told the US Congress that India is concerned about the threats it faces in space, and therefore feels it needs to have a capability to defend itself.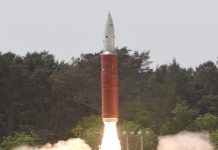 DRDO chief G. Sateesh Reddy said any decision on weaponisation of space will be taken by the government.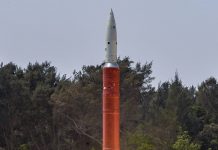 DRDO denies claims in Tokyo-based magazine that before its successful A-SAT test on 27 March, India had failed in its 'first attempt' in February.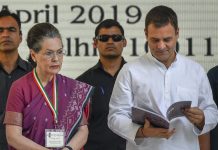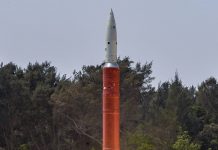 India's role as a space power must be aimed at reducing the possibility of a space war.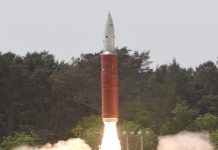 On 27 March, India entered an exclusive club of nations capable of destroying space-borne satellites as it launched a missile to destroy an Indian satellite.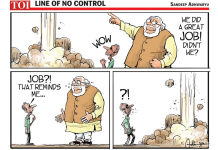 The best cartoons of the day, chosen by the editors at ThePrint.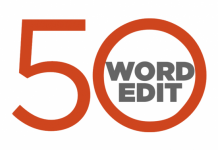 ThePrint view on the most important issues, instantly.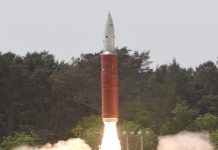 International media organisations are divided in their opinion on India's maiden A-SAT missile test.