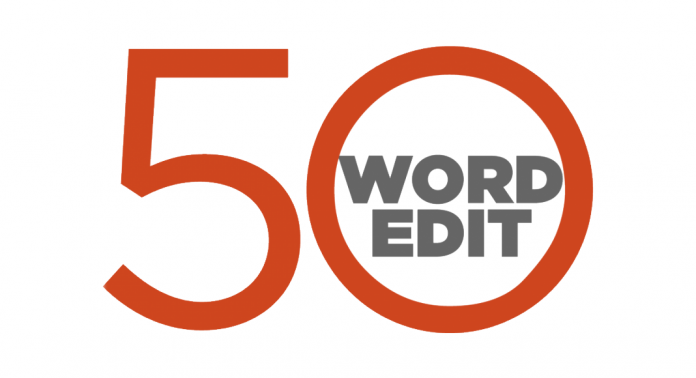 Text Size:
The income tax raids on people linked to the ruling Congress-JD(S) coalition in Karnataka reek of dirty tricks in election season. More so because this isn't a first in Karnataka. Central agencies have been compromised for long but even by their low standards, this brazenness undermines the very democratic process.
BJP brinkmanship in Goa not good, fresh elections needed
The BJP has displayed utter political opportunism and brinkmanship by engineering defections in the Maharashtrawadi Gomantak Party, its partner in Goa. Gaining or retaining power can't be the be-all and end-all for the self-declared 'party with a difference'. Goa should hold fresh elections to give people another shot at stability.
BJP can now stop insulting intelligence of Indians on A-SAT link to polls
PM Modi kickstarted the BJP's election campaign with the 'chowkidari in space' line. If there were any doubts that the A-SAT test was pegged to the elections, this erases it. Calling them "clerical objections" is to insult the collective intelligence of not just the opposition, but also of non-partisan Indians.
Check out My543, our comprehensive report card of all Lok Sabha MPs.