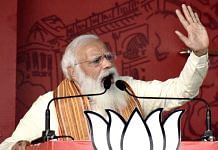 Campaigning in Bengal is carrying on as BJP lined up 3 rallies of PM Modi Monday, while Home Minister Amit Shah addressed 2 and Mamata 4. Rahul Gandhi will begin from 14 April.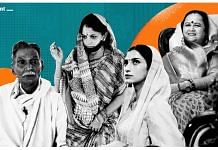 Candidates for this week's UP panchayat polls include former MPs Ram Sagar Rawat and Seema Upadhyay, and model Diksha Singh, a runner-up of 2015 Miss India pageant.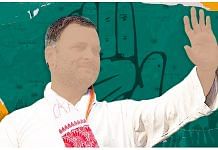 On 2 May, the Congress party's poll strategy in Assam may or may not pay electoral dividends but it's a template Rahul Gandhi may like to explore.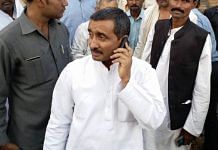 BJP had nominated rape convict Kuldeep Sengar's wife Sangeeta for the upcoming UP panchayat polls, but withdrew her name after a week.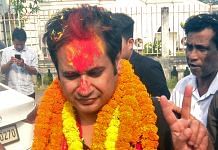 Pradyot Manikya's TIPRA Motha & its ally INPT won 18 seats in tribal areas' district council polls, while BJP won 9 and its partner IPFT drew a blank.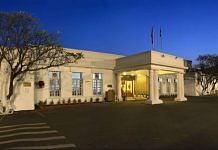 In 'India's Power Elite', Sanjaya Baru writes that BJP's greater political prominence to military heroes has not always raised their profile within the power elite.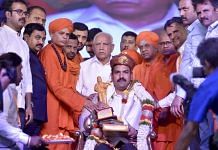 B.Y. Vijayendra, the Karnataka BJP vice-president, says Yediyurappa and BJP are synonymous; CM will complete term, deliver what he promised to people.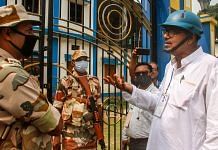 Till now, a total of 1,000 companies were earmarked for the conduct of elections in the state that has 294 assembly seats.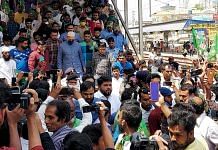 Owaisi was referring to audio clips released by BJP where Prashant Kishor is purportedly heard addressing journalists during an interaction on invite-only chat app Club House.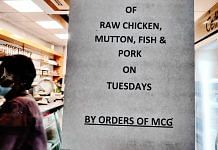 A selection of the best news reports, analysis and opinions published by ThePrint this week.