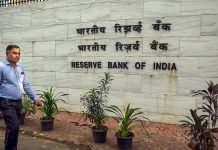 The Reserve Bank of India will form a panel to study the transfer of its surplus reserves to the government.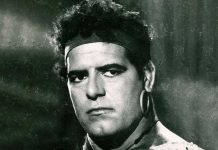 On his 90th birth anniversary, ThePrint looks back at the phases of the life of the veteran wrestler who later became an actor and a politician.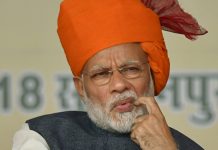 After the Tehelka sting, Bangaru Laxman was disowned, condemned, banished and isolated.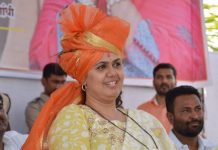 Both Pankaja and Poonam lack the spark that their fathers — Gopinath Munde and Pramod Mahajan — had, say political analysts.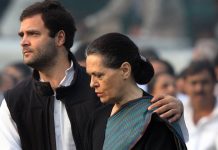 Voters actually like dynasty, and the Congress must wear it as a badge of honour.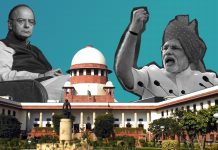 Even die-hard Modi fans are not enthused with the performance of the government in the last four-and-a-half years.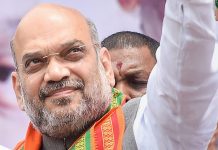 The BJP president is now seen as the alter ego of Prime Minister Narendra Modi.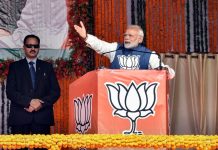 Modi also said Kesri was thrown out of office to allow Sonia Gandhi to take over as Congress president.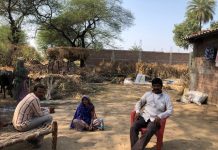 Madhya Pradesh has the highest number of tribals in India – about 21.5% of state's population – whose support can make or break BJP & Congress' fortunes.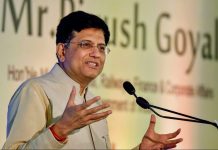 The union minister said a similar survey he had commissioned in 2013 had predicted an absolute majority for BJP in 2014.