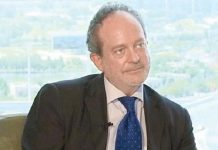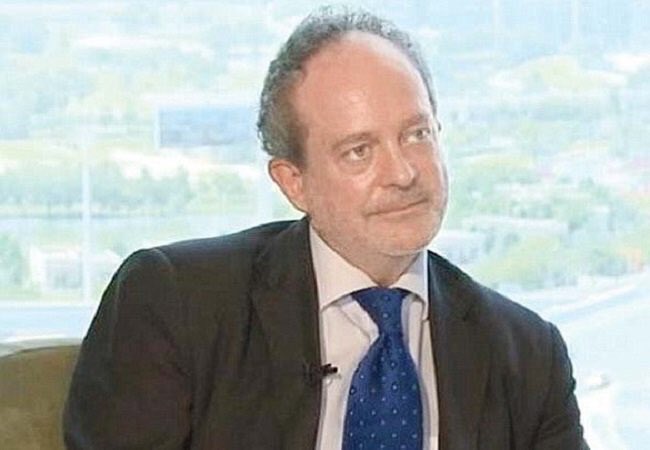 Christian Michel, a British consultant, was allegedly hired by AgustaWestland to influence Indian officials to help it secure the chopper deal.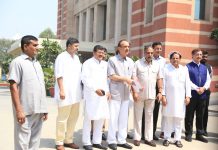 Congress leaders handed a memorandum to the CAG and said it expects the truth to prevail after the report on Rafale deal is made public.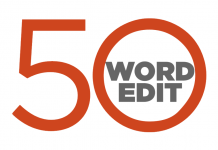 The 50-word Edit — ThePrint view on the most important issues, instantly.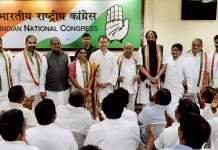 The party will fight the Assembly elections jointly with the TDP, CPI and Telangana Jana Samithi, said a state Congress leader.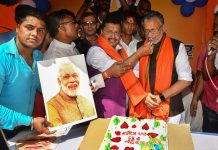 Some estranged BJP allies were missing from Modi's Twitter timeline. There was a lot to read in the Prime Minister's replies too.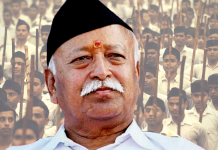 Mohan Bhagwat, during the three-day RSS lecture series called 'Bhavishya Ka Bharat', said that the Sangh's interpretation of Hindutva does not exclude...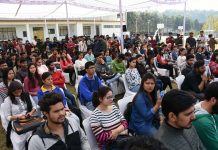 PM Modi's failure to create 10 million jobs a year will be a key issue in general elections next year for 130 million first-time voters.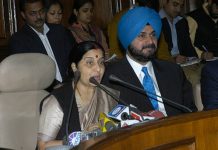 By unleashing the propaganda machine against the Sikhs on Kartarpur Sahib issue, BJP is playing with fire that patriotic—and smart—Indians would rather not.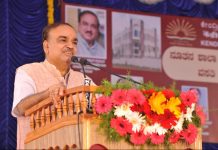 Minister's office terms as 'rumours' reports that he has pancreatic cancer. BJP and government silent on nature of illness.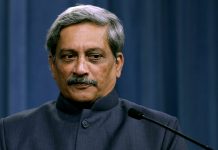 Congress, which has 16 seats in the 40-member state Assembly, will meet Governor Mridula Sinha with their demand.