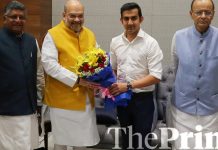 Gambhir who joined the party in the presence of union minister Arun Jaitley may be fielded from the New Delhi constituency, currently represented by Meenakshi Lekhi.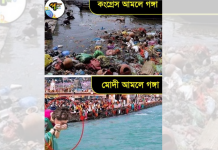 The image, posted on Facebook and shared multiple times on WhatsApp, is from 2012 when the Congress-led UPA was in power.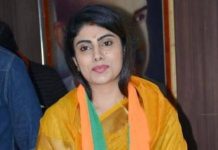 Rivaba Jadeja says she's not averse to contesting the Lok Sabha polls and defends the Karni Sena, of which she is a part.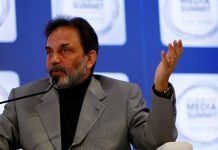 From portion of rural women to Muslim voters, anti-incumbency to landslide victories, The Verdict offers insights into India's changing election scene.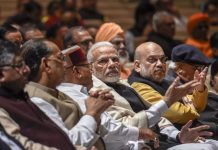 A detailed analysis by ThePrint of all BJP ministers — including junior ones — in states it rules shows that as many as 29% are of non-BJP origin.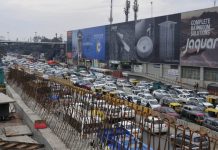 The new flyover from Parade Road to Dhaula Kuan stands in direct contrast to the nearby RTR flyover, which has faced numerous delays since November 2014.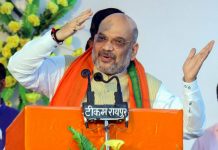 With the party expected to fight around 430 seats, it has now announced a little over 40 per cent of its candidates by declaring names for 184 seats.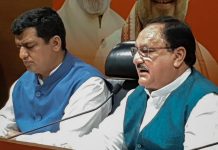 Prime Minister Modi will contest from Varanasi and Amit Shah from Gandhinagar, said union minister J.P. Nadda announcing the party's candidates for Lok Sabha elections.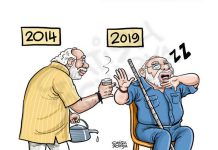 The best cartoons of the day, chosen by the editors at ThePrint.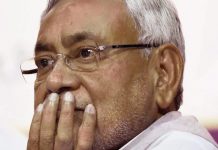 Pre-Truth – snappy, witty and significant snippets from the world of politics and government.