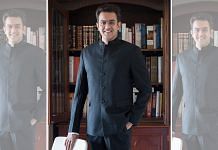 Speaking at 'Off The Cuff', historian and author Vikram Sampath says Savarkar had differences of opinion with the RSS and its second Sanghsarchalak, MS Golwalkar.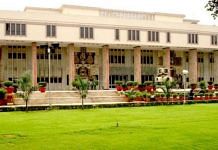 The petition, filed by advocate Uday Bedi, also said the new IT rules are 'antithetical' to the fundamental principles of democracy.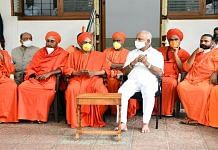 The show of strength will likely help Karnataka CM B.S. Yediyurappa increase his bargaining power over the choice of his successor and 'ensure a good deal for his son'.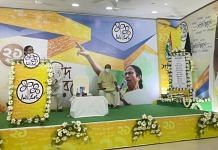 West Bengal CM Mamata Banerjee calls upon Opposition leaders to form a front to fight Modi-Shah 'without wasting time', says people won't forgive us.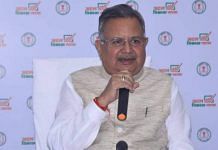 Raman Singh was Chhattisgarh CM for 15 years till BJP's loss in 2018. Since then, Singh remained face of BJP in the state, taking on CM Baghel on Covid handling, Naxal problem.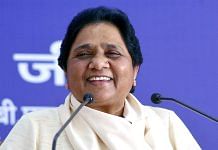 Outreach by Mayawati, ahead of 2022 UP polls, is a reminder of her 2007 campaign when Dalit-centric BSP successfully wooed Brahmin voters, a combination that helped party win majority on its own.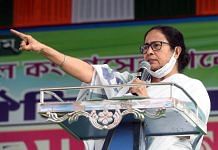 Mamata Banerjee's 21 July speech will be telecast on giant screens across West Bengal and five other states — Gujarat, Uttar Pradesh, Assam, Tripura and Delhi.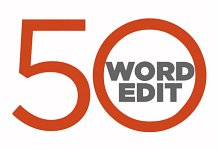 ThePrint view on the most important issues, instantly.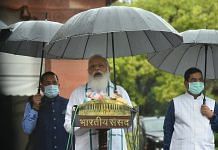 Addressing the BJP parliamentary party meet, PM said there is no vaccine shortage in the country, added that the Congress is unable to digest the 'BJP's growth'.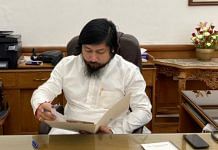 MoS (Home Affairs) Nisith Pramanik's Lok Sabha profile states he was born in West Bengal, but the Trinamool Congress claims he is a Bangladeshi citizen.