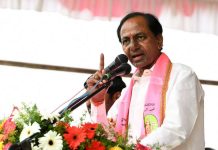 BJP is leading in 4 of Telangana's 17 seats, three seats up from its 2014 tally, while the TRS is ahead in nine.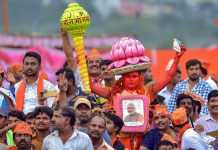 Trends show BJP leading in all 25 seats in Rajasthan, in 28 out of 29 seats in MP and in 9 out of 11 seats in Chhattisgarh.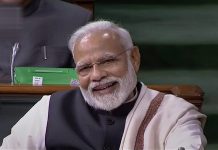 Modi has followed the marketing strategy of fast-moving consumer goods and sold himself as the biggest brand of 'vikaspanthi' politics.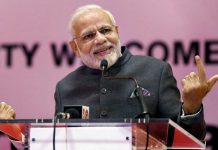 Narendra Modi has won, not the BJP. The man is back in the game.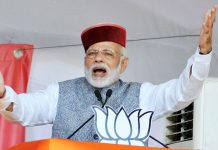 In most of these states, the BJP has replicated its 2014 performance, indicating a near-zero erosion of base.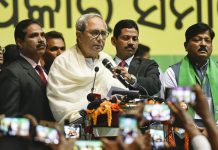 Naveen Patnaik set to return as Odisha CM but likely to lose national clout to BJP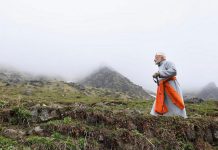 The BJP's unofficial slogan spoke a lot this election.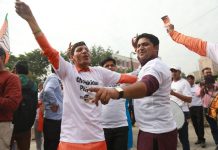 While the EC continued to operate by old rules, BJP made 2019 elections more presidential, media-centric and money-fuelled.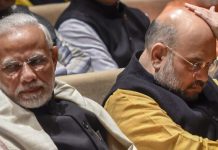 Modi's second term will test his administrative & political acumen more than ever as he will need to fulfil all his big promises now.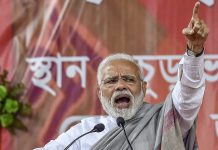 It's a huge bonus for the party in the Lok Sabha elections in a state where it has had a negligible presence so far.