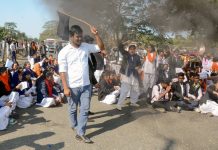 Citizenship (Amendment) Bill push has left not just Assam, but entire region up in flames, putting it in a precarious position politically.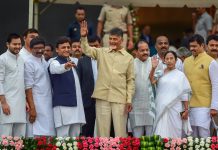 India is mushrooming with Deve Gowda wannabes because being a former prime minister is better than being a former chief minister.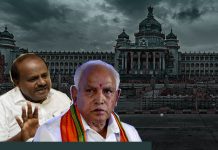 The Karnataka Congress called a legislature party meeting Friday to address the issue of horse trading in the state and put up a show of strength. The...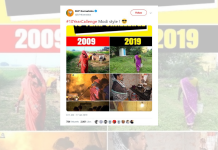 A collage post highlighting Modi government's success was first shared by Facebook page Nation with NaMo. BJP Karnataka shared the same.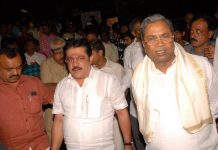 Zameer Ahmed Khan is a former JD(S) leader who is now in the Congress.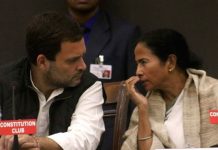 Rahul Gandhi won't be able to attend rally himself, but Congress leaders Mallikarjun Kharge and Abhishek Manu Singhvi will represent the party.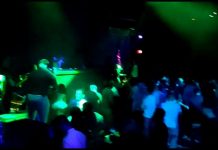 A Supreme Court order has paved the way for reopening of dance bars, but the BJP-led state government is firm that such establishments cannot be allowed to operate.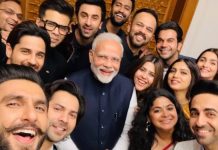 Several film personalities are expected to attend Saturday's inauguration of film museum in Mumbai as Modi looks to them for endorsement.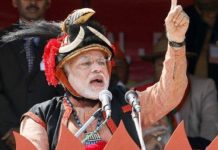 The BJP may sweep northeast in 2019 polls but Narendra Modi is not the only reason.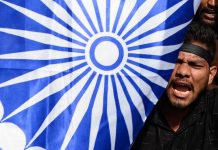 There can be no social change and revolution without addressing the livelihood concerns of Dalits.