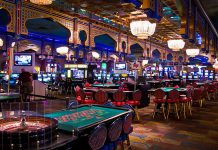 Both Congress and BJP governments in Goa have fuelled the growth of casinos while in power, but vehemently demanded their removal while in the opposition.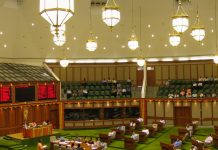 The BJP's shaky coalition in Goa is set for another test as any decisive results in the bypolls could embolden the Congress' efforts to wrest power.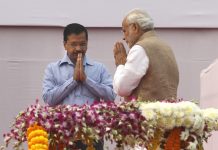 The two leaders will campaign separately in different parts of the state next week.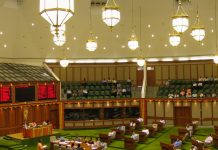 BJP, MGP insiders say the two legislators had expressed their wish to Manohar Parrikar to be with the ruling party in return for significant portfolios.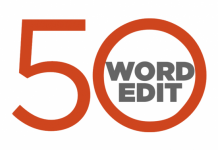 ThePrint view on the most important issues, instantly.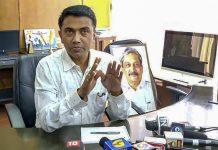 While Manohar Ajgaonkar was already state tourism minister, Dipak Pawaskar was inducted into the BJP's Goa cabinet Wednesday night.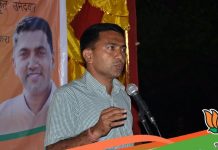 Goa deputy CM Sudin Dhavalikar was the lone MGP MLA who did not break away from the party.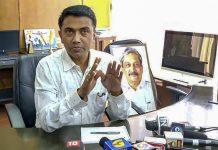 After winning a floor test in the House, CM Sawant urged all members to join him in ensuring that developmental work reaches all regions of the state.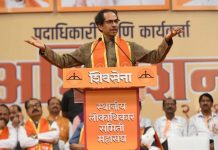 The political drama in Goa after Manohar Parrikar's death shows a terrible state of democracy, said Shiv Sena in its mouthpiece Saamana.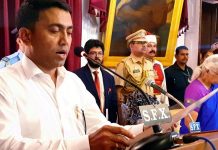 Goa's new BJP-led government was sworn-in around 2am on Wednesday with the support of 20 MLAs, including three each from allies GFP, MGP and independents.