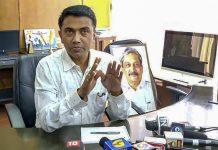 After winning a floor test in the House, CM Sawant urged all members to join him in ensuring that developmental work reaches all regions of the state.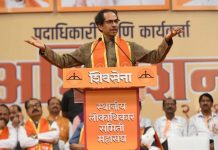 The political drama in Goa after Manohar Parrikar's death shows a terrible state of democracy, said Shiv Sena in its mouthpiece Saamana.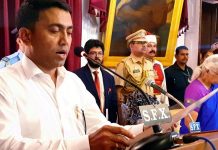 Goa's new BJP-led government was sworn-in around 2am on Wednesday with the support of 20 MLAs, including three each from allies GFP, MGP and independents.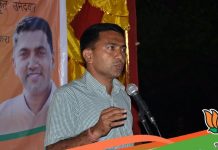 Pramod Sawant, 45, is a two-term BJP MLA from North Goa's Sanquelim and was the assembly Speaker. He is expected to get two deputies.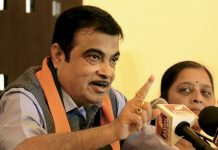 Senior BJP leader Nitin Gadkari held day-long talks with allies as the party attempted to keep its govt in Goa stable following the death of CM Manohar Parrikar.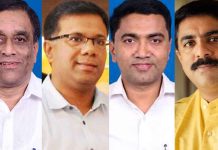 Four-time CM Manohar Parrikar's selection for the post was the condition on which regional players helped the BJP form the state government in 2017.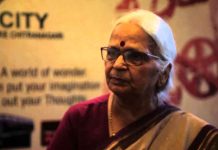 We demand to be invited to form the govt under the circumstances where the current government does not exist after Parrikar's demise, said an opposition leader.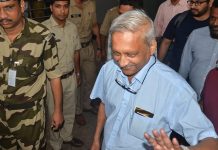 A friend reminisces how Manohar Parrikar wanted to do something about the overwhelming tendency in the ministry 'to first say no to everything'.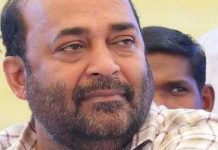 Goa assembly speaker Pramod Sawant, BJP ally Maharashtrawadi Gomantak Party MLA Sudin Dhavalikar and BJP legislator Vishwajit Rane are the aspirants for the post.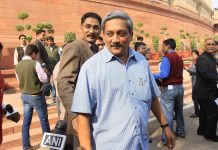 This reporter first met Goa chief minister Manohar Parrikar, who passed away Sunday, at Panaji in 1999, when the Lok Sabha elections were underway.