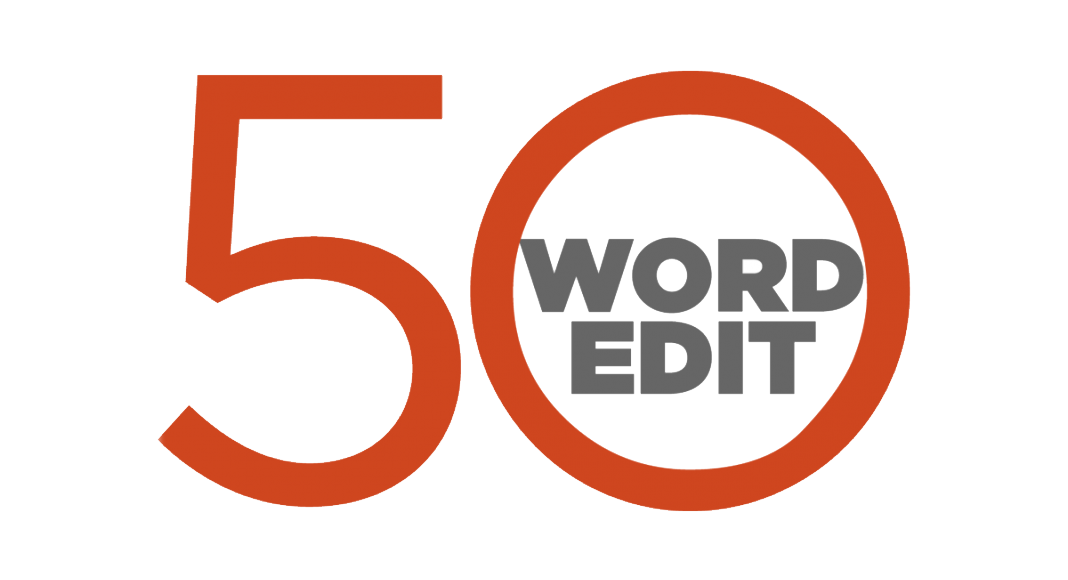 Text Size:
The 50-word Edit — ThePrint view on the most important issues, instantly.
Modi government's attempts at reforming the IAS — the lateral entry proposal, 360-degree evaluation or tweaking of service allocation rules — are facing a strong pushback from the status quo-ist civil service. Reform is a must, but the manner in which the government introduces it should inspire confidence not suspicion.
Modi must get rid of angel tax & help beleaguered start-ups
Yet another panel has been formed by the government to provide relief to start-ups from the dreaded 'angel tax'. Coupled with the recent changes in the e-commerce policy, this tax counters PM Modi's claim of being investor-friendly. The government must override tax officials and do away with the angel tax.
SC has spoken, Mamata should now get back to work
Both the BJP and Trinamool Congress have declared victory after the Supreme Court settled the issue of whether the CBI can question Kolkata police commissioner Rajeev Kumar in the Saradha scam. While the political blame-game can continue, Mamata Banerjee must now lower the pitch and end the spectacle.
Check out My543, our comprehensive report card of all Lok Sabha MPs.