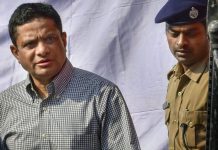 Kolkata Police Commissioner Rajeev Kumar was earlier heading the West Bengal Police SIT probing the Saradha chit fund scam case.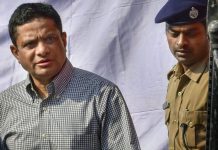 Kolkata police commissioner Rajeev Kumar is meeting a CBI team at the agency's office in Shillong.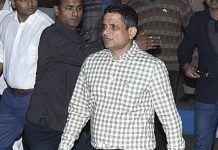 Rajeev Kumar is being interrogated by the CBI days after West Bengal chief minister Mamata Banerjee held a three-day dharna in protest to the CBI action.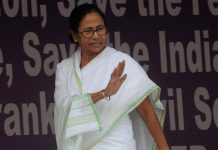 Mamata Banerjee is known for turning adversity into an advantage, and the CBI-Kolkata police scuffle gave her the perfect opportunity for it.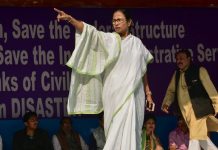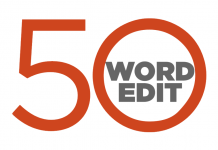 The 50-word Edit — ThePrint view on the most important issues, instantly.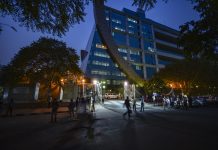 Justice I.A. Ansari, former chief justice of Gauhati HC, says Supreme Court must answer the questions of constitutionality he had raised in his 2013 judgment.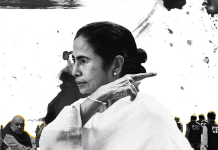 The CBI Monday moved the Supreme Court seeking directions to the West Bengal government and the state police to cooperate in the Saradha chit fund case investigation. The West Bengal police Sunday had detained a team of CBI officials who had gone to commissioner Rajeev Kumar's official residence to question him in the case.  Protesting against the CBI action, chief minister Mamata Banerjee launched an indefinite 'Save the Constitution' sit-in Sunday night.    ThePrint asks: Is CBI overstepping in West Bengal or Mamata Banerjee politicising due process? This was a surgical strike on the federal nature of the Indian Constitution  Saugata Roy Leader, TMC  It is evident that the CBI overstepped in this case. The agency officials weren't right in showing up at the police commissioner's home as they had neither informed the state government, nor sought the court's permission. The agency has now moved the Supreme Court. Why didn't it do this in advance? The plan was never to simply interrogate...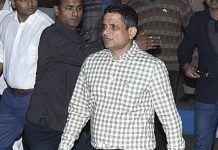 Kolkata Police commissioner Rajeev Kumar is known to be an 'honest' police officer, but also has a reputation for following his master's voice, no matter what.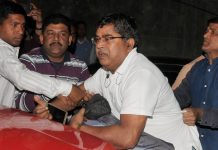 The Saradha ponzi scam is back in the limelight with Mamata Banerjee's showdown with a CBI team seeking to question the Kolkata police commissioner.