Home
Tags
Mamata Banerjee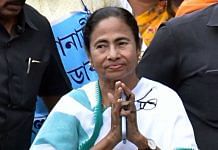 The West Bengal chief minister's brother died at a hospital in Kolkata this morning, said family members. He had tested positive for Covid-19 nearly a month ago and was admitted since then.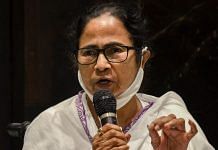 About 7.03 lakh farmers of West Bengal have received Rs 2,000 each under PM-Kisan scheme. However, CM Mamata Banerjee accused the Centre of dilly-dallying over the transfer of funds.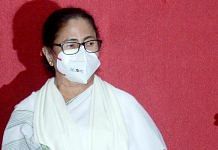 In a letter to PM Modi, Banerjee said that West Bengal was scheduled to get 70 PSA plants, but now it has been intimated that four such units would be set up in the first phase.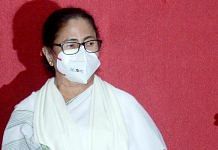 According to police, at least 150 posts were blocked or taken down by Facebook, Twitter etc, and a request has been sent to MeitY to act against 50 posts 'highly inflammatory in nature'.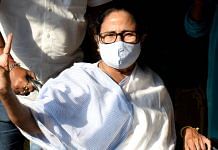 From Naxalbari, Nandigram to now, Bengal was never insulated from political violence. TMC rule has seen an escalation, but BJP's solution is no solution.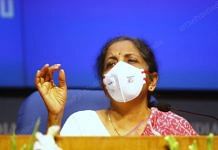 Domestic supplies and commercial imports of vaccines currently attract a 5 per cent Goods and Services Tax, while it is 12 per cent in case of Covid drugs and oxygen concentrators.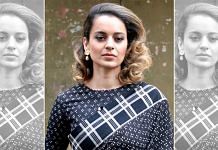 TMC spokesperson Riju Dutta files FIR against Bollywood actor Kangana Ranaut for allegedly distorting image of West Bengal CM Mamata Banerjee, wants her to be charged for hate propaganda.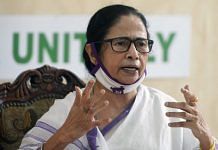 Any allocation less than the requested amount will adversely affect the supply, and may result in loss of lives of patients in the state, West Bengal CM Mamata Banerjee said.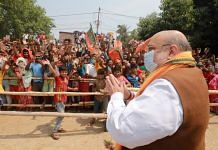 The political violence after the election result shows a greater need for Mamata Banerjee to change her attitude towards the Centre and the latter towards West Bengal.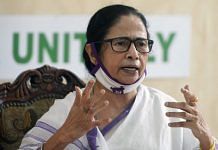 West Bengal CM Mamata Banerjee also said a Criminal Investigation Department probe has been initiated into the incident of firing in Cooch Behar during a voting exercise on 10 April.