Home
Tags
Mamata Banerjee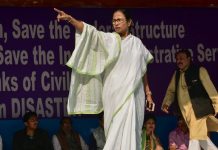 After years of misrule, people of Bengal have shown their trust in the leadership of Narendra Modi.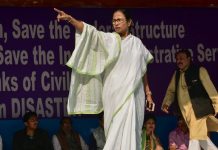 BJP's first Lok Sabha fight as main challenger in Bengal and Amit Shah's claim on 23 seats has forced Mamata to look for 'allies' in adversaries.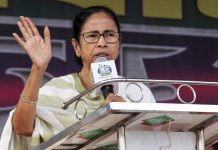 The chief minister urged people to defeat the combination of the Congress, BJP and the Left.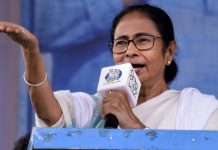 Mamata Banerjee in an election rally in West Bengal said that this Lok Sabha election is to defeat BJP and drive it out of power.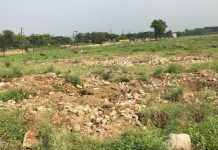 Farmers in Singur, Nandigram got their land back, but it is 'uncultivable'. They're angry because Trinamool didn't help them, say the agitation was just politics.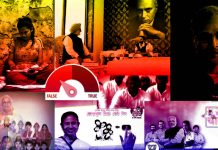 Every Lok Sabha election sees politicians draw some new rabbits from their hats. ThePrint brings you the tricks and tools of poll season 2019.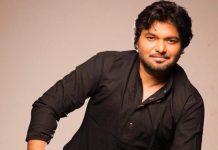 In a state where BJP is weak and lacking in energy, Babul Supriyo's willingness to go toe-to-toe with Trinamool has set him apart from the others.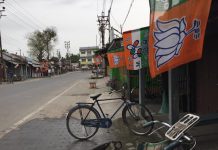 Modi is popular, but local leaders say BJP's polarisation is reaping dividends on the ground. There is no clarity, though, if that will be enough to overcome Mamata.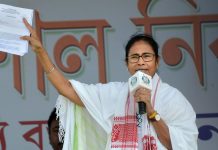 West Bengal CM Mamata Banerjee said it was only the Trinamool Congress that stood beside the people whose names were left out of the NRC, irrespective of their religion.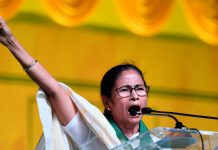 West Bengal CM Mamata Banerjee claimed PM Narendra Modi will "throw away the Constitution" and make India a totalitarian regime if he was voted back to power.