Home
Tags
Mamata Banerjee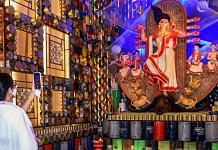 Durga Puja is West Bengal's biggest festival — it has also become Mamata Banerjee's biggest problem now.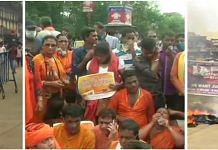 BJP also plans to come up with a list of 'goons in every block and district that will be handed over to home ministry', says action necessary for free and fair elections next year.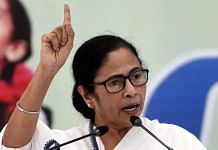 The threat of coronavirus is real. But so is the fact that Mamata Banerjee is caught in a lose-lose situation in West Bengal, which goes to polls next year.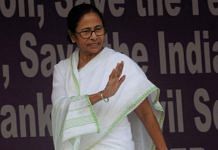 Inaugurating several Durga Puja pandals, Mamata Banerjee said people forget the work done by the police during crisis situations while raising allegations.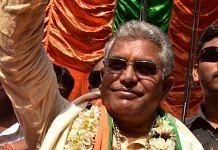 The BJP's West Bengal unit president had earlier courted controversy for claiming that drinking cow urine can protect one from the virus.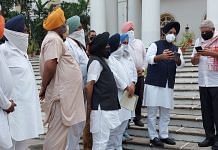 Balwinder Singh was dragged away from a BJP rally in Kolkata when his turban came off. Police claim that he was carrying a weapon and have booked him under the Arms Act.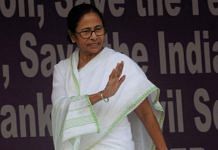 Speaking after the cabinet meeting, West Bengal CM Mamata Banerjee urged everybody to follow the Covid safety protocols during the coming festive season.
Trinamool Congress hits back at BJP, says it's a violent party that organises rallies led by goons, hooligans with firearms and bricks.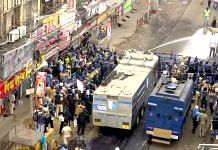 Bengal BJP vice-president Raju Banerjee and MP Jyotirmoy were reportedly injured in the clashes. Police claim clashes erupted when protesters tried to break through barricades.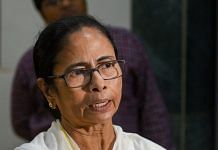 Bengal Governor Jagdeep Dhankhar is the latest to allege that he is being snooped on. Similar allegations have also been lobbed by and at Mamata, as well as Modi govt.