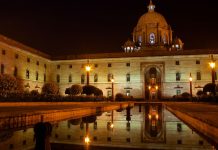 The new motto for the IAS seems to be: 'Customer, not the Constitution, is Supreme.'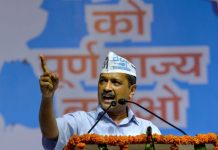 Chhattisgarh IAS officer O.P. Choudhary joins a long list of those who made the switch. He signed up with the BJP at CM Raman Singh's behest.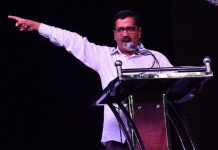 A selection of the best news reports, analysis and opinions published by ThePrint this week.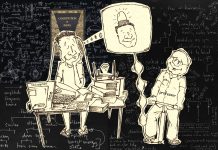 The motto of Sleepy Classes is that one needs only 3 things to prepare — an internet connection, a mobile phone/laptop, and jazba (passion).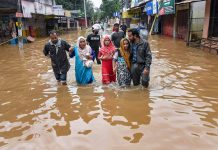 Kerala IAS officers had designed a system that flood-prone states UP and Bihar still lack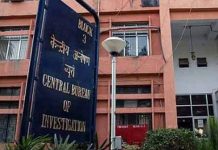 Rakesh Tiwari, arrested by CBI for allegedly helping corrupt government officials stash away their ill-gotten wealth, seems to have a rather dodgy career graph.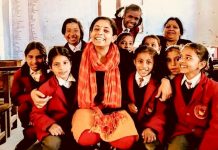 Spurred on by an aspirant's suicide earlier this year, the officers have started a Facebook page to share stories of civil servants' struggles to make it.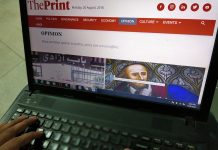 A selection of the most read and debated opinion pieces from across the political and ideological spectrum.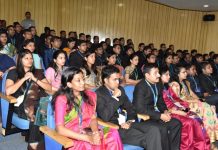 Newly appointed IAS Association president says most officers are engineers, CAs and doctors and have technical knowledge.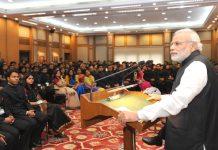 Move is aimed at addressing the issue of falling number of IAS officers in central government departments.