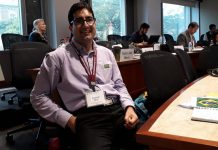 Every 2-3 years Kashmir has a collective call of conscience. Most entertaining are the ones from wannabe conflict entrepreneurs selling pipe dreams.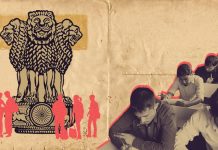 There is a feeling that all the problems of India would disappear simply if the IAS is abolished, writes former UPSC chairman Deepak Gupta.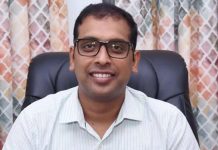 Asheesh Singh, the Indore municipal commissioner, was behind efforts that cleared 13 lakh tonnes of refuse in just six months through bio-mining.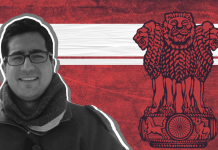 After nine years in civil services, Kashmiri IAS officer Shah Faesal quit to join politics. In a social media post, Faesal said he took the decision "...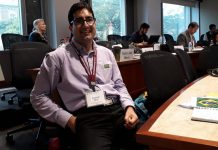 Shah Faesal, who was an IAS topper from Jammu and Kashmir, is set to join the National Conference and is eyeing the Baramulla seat.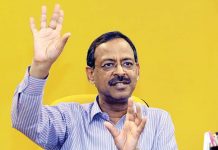 The damage political crossfire does to governance is phenomenal, especially if honest IAS officers are implicated.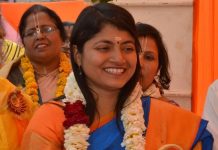 UP-cadre IAS officer B. Chandrakala has often been in focus for cracking down on corrupt and negligent govt officials, but has now been booked by CBI herself.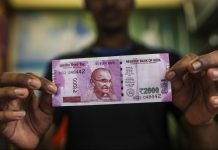 A selection of the best news reports, analysis and opinions published by ThePrint this week.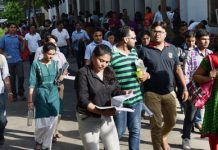 UPSC says 10 lakh candidates apply on average but only half appear for the exam & this stretches commission's resources.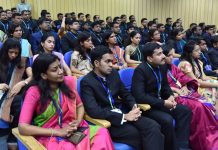 Sixty women officers have slammed govt move to include only single men in childcare leave policy as being "against the spirit of equality".