The Modi government moves the Supreme Court seeking a stay on high court order which said cadres for IAS, IPS batch of 2018 should be reallocated.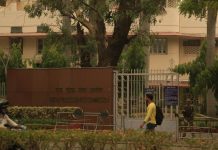 Nine private sector experts were shortlisted by the UPSC in April after the Modi govt announced the lateral entry scheme last July.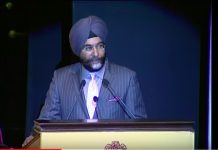 IAS officer Jagmohan Singh Raju alleges he's still two ranks below his 1985 batchmates due to discrimination from P.K. Mishra, addl principal secy to the PM.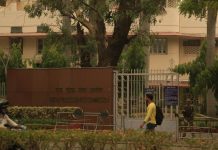 IAS & IPS officers of the 2017 batch had moved court after they were denied their chosen cadres, while the same cadres were allocated to those lower in merit.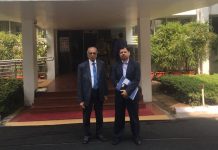 Mohammad Mohsin, the IAS officer suspended for checking Modi's helicopter, says the EC never sought his version of events before suspending him.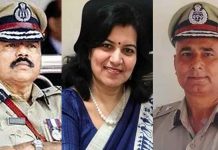 Lok Sabha elections 2019 has quite a few former IAS and IPS officers turning to politics — some who joined after retirement and others who dumped their careers midway.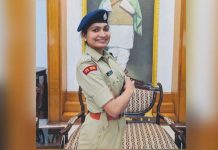 Namrata Jain said a Naxal-triggered blast that hit the police station in her town encouraged her to join the civil services to serve the poor in the Maoist-affected area.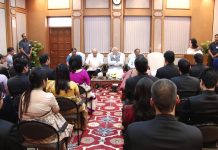 The lack of an adequate number of diplomats is a modern-day crisis, but its origins lie in colonial times.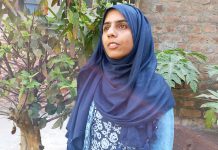 Rehana, whose brother Aamir qualified for the IAS last year, is the first woman from Jammu and Kashmir's Poonch district to crack the coveted exam.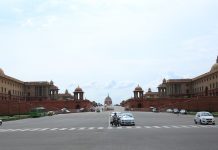 Modi govt received backlash when it decided to recruit specialists from the private sector as joint secretaries. That's why it decided to hand things over to UPSC.