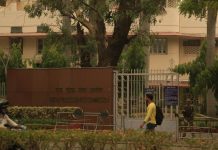 IAS Association to make representation to Modi govt, says the appointment of state service officers to cadre posts like DM is against the rules.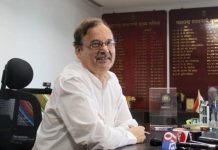 Eight years after social activist Anna Hazare launched his movement to seek a Lokpal, India's first Lokpal was approved by the President Tuesday.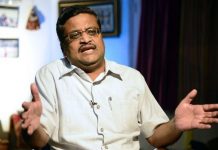 In its order restoring the original 9.92 rating for Ashok Khemka for 2016-17, court says number of such officers 'fast depleting' and they need to be 'protected'.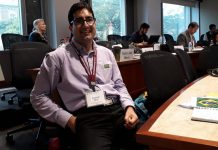 Shah Faesal, who resigned from the IAS in January, will launch his political outfit 'Jammu and Kashmir People's Movement' in Srinagar on Sunday.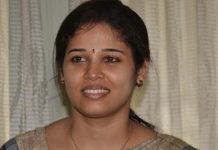 In the last couple of years, Rohini Sindhuri Dasari has had run-ins with Congress minister A. Manju and the CM's brother H.D. Revanna. But she's undeterred.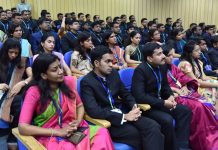 Senior officials say the rules for the conduct of civil servants are ambiguous, which then leads to 'misuse'. Govt insists there's no increase in such cases.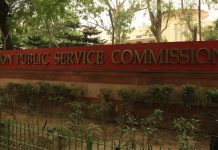 Overall, the UPSC has announced it's looking to fill 896 civil service vacancies, the first time since 2014 that the number has gone up.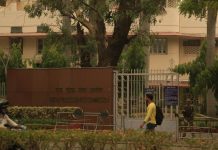 UPSC is working on a proposal to cut down the number of preliminary exams it conducts, with the civil services test for IAS likely to be expanded.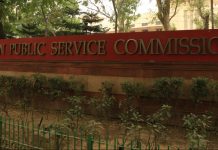 A selection of the best news reports, analysis and opinions published by ThePrint this week.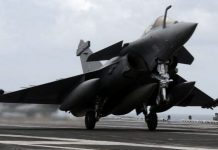 Four of these officers are said to have flagged 'irregularities' in the Rafale deal. The fifth was part of negotiations & is now auditing the deal.