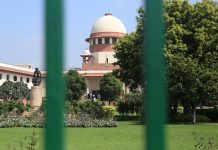 Supreme Court has the chance to decide if a government can take shelter in outdated notions of 'privilege' when questioned over transparency.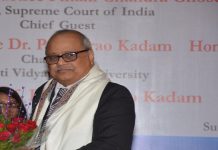 The Lokpal and Lokayuktas Act was notified in early 2014, but no one has been appointed to the post.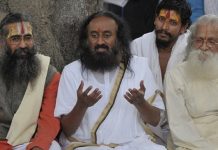 Seer Adhokshajanand Deo Tirtha Maharaj said he didn't hold a grudge against Sri Sri Ravi Shankar but cited his earlier failure in settling the Ayodhya dispute.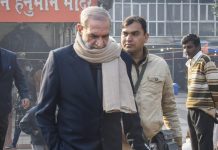 Sajjan Kumar was sentenced to life term imprisonment by Supreme Court in a case related to the killing of 5 Sikhs in Delhi Cantonment's Raj Nagar.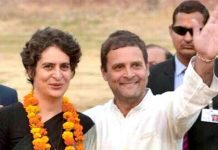 Congress could also propose gender-sensitive training for govt departments and armed forces.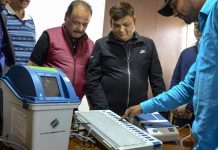 Several opposition leaders, including CMs of Andhra and Delhi, have asked for the of counting VVPAT slips of 50% of the EVMs that will be used in the Lok Sabha polls before declaring results.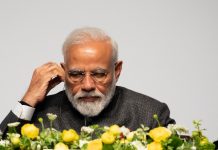 Search committee shortlist includes more than 20 names, but Lokpal selection panel — that will meet today — can pick members from outside the list too.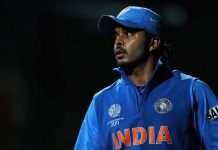 A two-judge bench said BCCI's disciplinary committee may reconsider within three months the quantum of punishment to be given to S Sreesanth.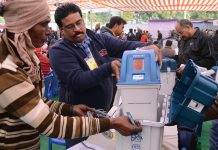 The matter has been listed for Friday before a CJI Ranjan Gogoi-led bench. In its plea, opposition raises same issues it listed before EC in February.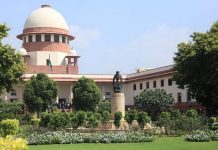 Lawyer Prashant Bhushan, one of the petitioners seeking a review of the deal, has argued that the Rafale deal is not a govt-to-govt contract since France didn't extend a sovereign guarantee.