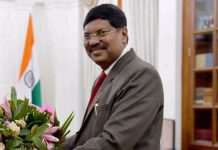 Modi government clears collegium recommendations to appoint Justices B.R. Gavai, Surya Kant, Aniruddha Bose and A.S. Bopanna to top court.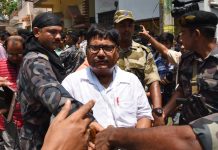 The candidate Arjun Singh has 20 criminal cases against him & has sought protection given the recent violence in the state.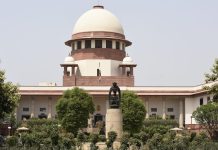 The Delhi HC in its interim order had stayed the Centre's notification to make black money law operational with effect from July 1, 2015.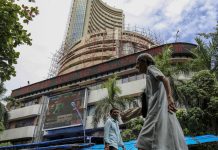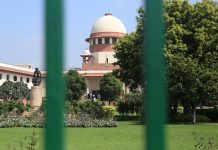 SC and high courts fine litigants and advocates for frivolous petitions and contempt of court, apart from the penalties handed out as part of judgments.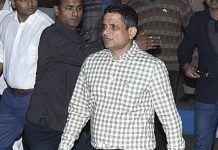 The Supreme Court told the CBI to act in accordance with the law after it vacated its February order, but granted Rajeev Kumar seven days to look for a legal remedy in the Saradha chit fun scam case.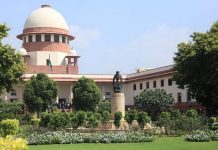 Before this judgment, there was confusion among policymakers on the scope of reservation in promotion policies.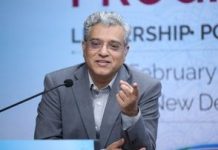 Former Additional Solicitor General PS Narsimha is confident that the BCCI will soon form a democratically elected body which will run cricket in India.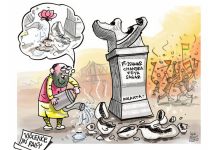 The best cartoons of the day, chosen by the editors at ThePrint.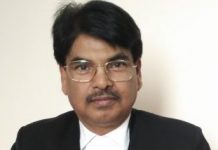 Bar Council of India chairman says relying on woman's statement alone goes against spirit of justice. Comment comes in wake of sexual harassment charges against CJI Gogoi.