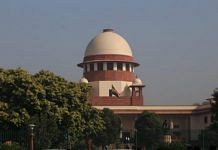 A top court bench said the matter would be listed after two weeks as the petitioner has circulated a letter seeking adjournment in the case.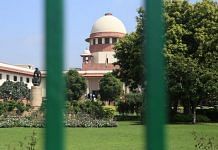 With some of the Covid-positive staff included those posted in courtrooms, the premises were shut for a day for complete sanitisation.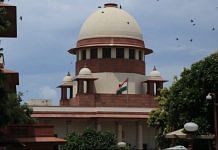 In his plea, former UP Shia Waqf Board chairman Waseem Rizvi alleged that these 26 verses promoted terrorism, drawing massive backlash by several Muslim outfits & Islamic clerics.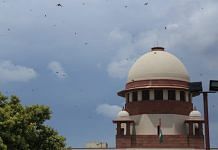 The top court will hear Centre's plea for closure of case against the Italian marines after one week of deposit of compensation amount in its account.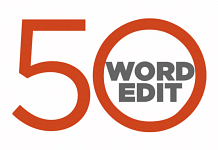 ThePrint view on the most important issues, instantly.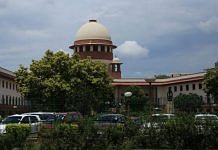 3 HCs said names of ad hoc judges should be directly referred to President instead of routing through govt. Centre says recommendations shouldn't be done in lieu of regular appointments.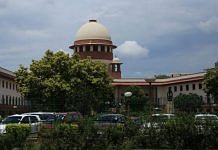 The names were pending with the Centre for inputs from the Intelligence Bureau (IB) and background check of the candidates for a period ranging between 6 and 14 months.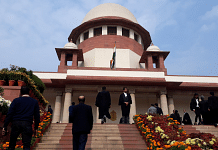 Application by women's lawyer body urges Supreme Court to ensure appointment of more meritorious women as judges, encourage their active participation in decision-making system.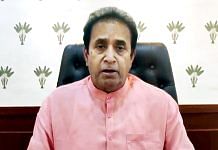 Asking for a CBI probe against ex-Maharashtra Home Minister Anil Deshmukh, the court had said this was an 'extraordinary' & 'unprecedented' case which warranted an independent inquiry.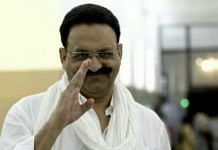 Afshan, the wife of Mukhtar Ansari, pleaded that the UP MLA should be provided security when he is in Banda jail and during his transportation to court for trial proceedings.