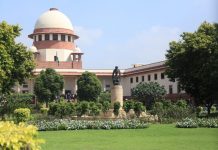 ThePrint looks at the decisions taken by the top court collegium on elevation of judges in six high courts.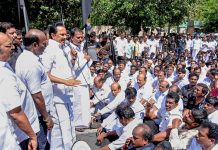 The DMK, in its plea, said the reservation does not apply to those communities which were ostracised for centuries in matters of education and employment.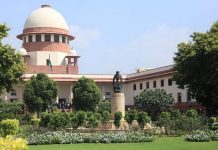 Supreme Court got 2 new judges Friday — Karnataka High Court Chief Justice Dinesh Maheshwari and Delhi High Court judge Sanjiv Khanna.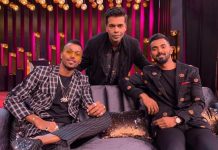 Hardik Pandya and KL Rahul have been suspended pending inquiry over their insensitive remarks against women on Koffee with Karan.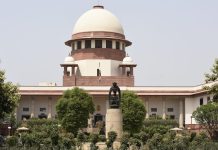 The search committee is headed by former apex court judge Justice (retd) Ranjana Prakash Desai.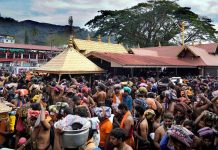 One of the women who was attacked by her mother-in-law, has sought security for both the women.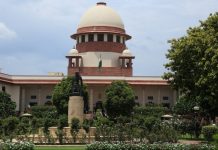 The Supreme Court, however, ruled in favour of a 6-11.30 pm window for public viewing of dances at dance bars in Maharashtra.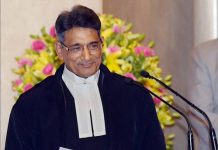 Concerns raised at the press conference such as the functioning of the collegium for appointment of judges of higher judiciary have aggravated, said the former chief justice of India.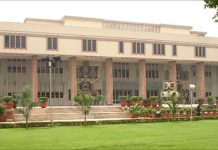 The Bar Council termed the collegium's recommendations 'unjust and improper', but the Centre has cleared the names.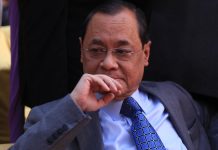 The top court had passed a slew of directions on police reforms last year and chronicled the steps for appointment of regular DGPs.