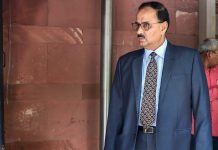 The top court also made clear that it will not adjourn the scheduled hearing.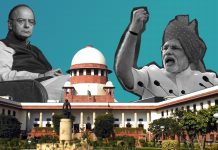 Even die-hard Modi fans are not enthused with the performance of the government in the last four-and-a-half years.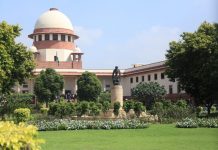 Supreme Court's priorities expose its lack of confidence in every other institutional process except for its own.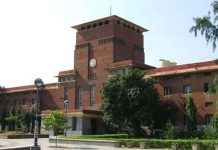 The bill, to be tabled in the upcoming winter session, is also meant to allow universities to continue hiring teachers.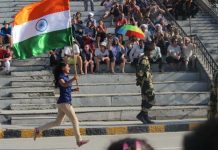 French President Emmanuel Macron has sparked a fresh global debate on nationalism versus patriotism. Here is what I had written in August 2014. Good time to put it to a reality check.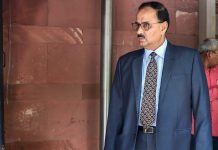 The top court ordered for the CVC report on allegations against Verma to be given to him in a sealed envelope.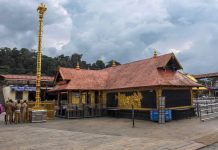 Chief Minister Pinarayi Vijayan said his government was duty-bound to enforce the Supreme Court's September 28 verdict.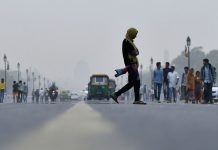 From mandating CNG for Delhi's buses to restricting the bursting of fireworks, courts have tried to curb air pollution in the capital for more than 20 years.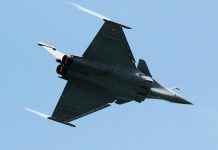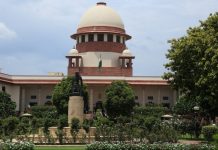 Attorney General K.K. Venugopal said Rafale was a matter for experts, not one for judicial review based on media reports & documents.