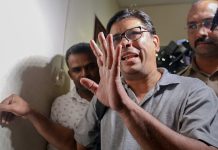 The top court said it may order a probe by a special investigating team if it found that the evidence provided has been 'cooked up'.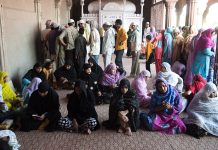 Ordinance is based on Muslim Women Protection of Rights on Marriage Bill, which was passed by Lok Sabha last year, but faced stiff resistance in RS.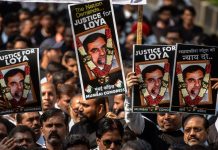 SC collegium endorses judges Joshi and Modak, whose version of events court had relied on to dismiss plea for a fresh probe into Loya's death.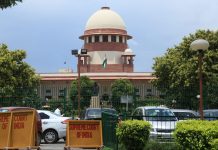 Only the Supreme Court and high courts can designate advocates or former high court judges as senior advocates.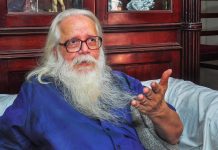 24 years after he was held in an espionage case, Supreme Court last week exonerated Narayanan and awarded him Rs 50 lakhs in damages.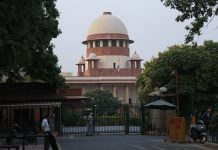 This institutional issue is taking away the weight of verdicts delivered by smaller benches turning the courts into a bundle of contradictions.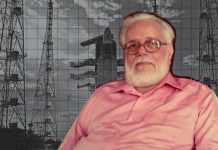 The Supreme Court Friday directed the Kerala government to give ex-ISRO scientist Nambi Narayanan Rs 50 lakh as compensation for being falsely implica...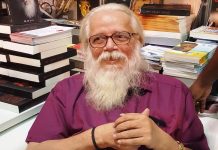 Nambi Narayanan was implicated as a spy in the 1994 case but was acquitted of the charges in 1998.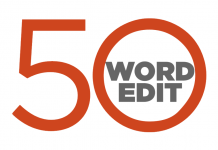 The 50-word Edit — ThePrint view on the most important issues, instantly.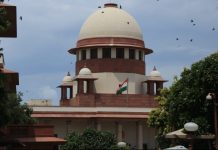 However, a three-judge bench led by CJI withdraws family welfare committees it had mandated to vet complaints filed by women under the law.